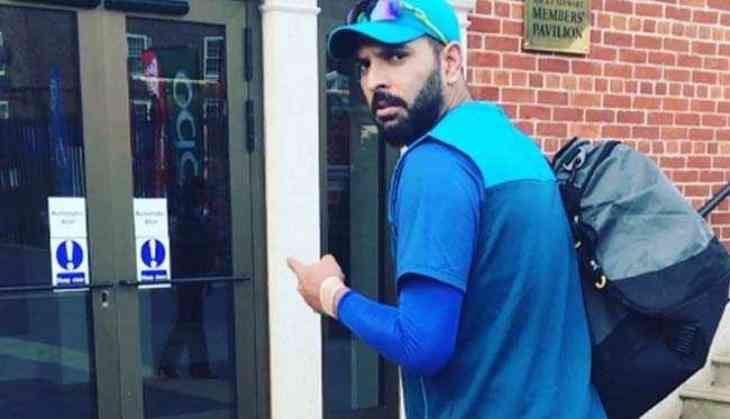 India's veteran cricketer Yuvraj Singh, who is not playing a Ranji Trophy match has not gone well for Board of Control for Cricket in India (BCCI). So far, Yuvraj has not played four out of five Ranji matches of Punjab.
He has played only one match against Vidarbha in which he scored 20 and 42 runs. Some BCCI officials are now questioning their presence in the National Cricket Academy (NCA) because they have not yet told about any kind of injury. As per the reports, it is also said that Yuvraj is desperate to clear the Yo-Yo test in which he had failed first.
And in order to return to the IPL auction pool, it is important to book a spot in national team and for the franchisee teams, it is not the first option to take the player running out of the Indian team.
"There aren't any reports that Yuvraj is doing rehabilitation but we have come to know that he is doing exclusive fitness training to pass the YoYo test. Now whether taking Ranji Trophy for granted is a good thing or not, Yuvraj has to decide," a very senior BCCI official told PTI on conditions of anonymity.
"Does this mean that if he attains 16.1 (fitness parameter set by Indian team management) and is without any runs behind him, he will be selected for the Sri Lanka limited overs series?" added BCCI officials.