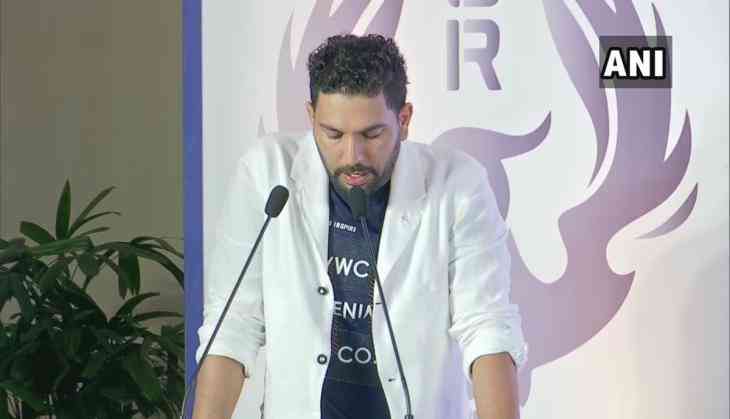 Yuvraj Singh, the hero of the 2011 World Cup has announced his retirement at a press confrence this afternoon. With that being said, Let's take you all to the retrospective of Yuvraj Singh's cricketing career, Yuvraj has played around 4o test matches, 308 ODI matches, and 58 T-20 matches. In Test cricket, Yuvraj Singh has made 1900 runs with an average of 33.92, and in ODI's, he has made 8701 runs, while in T-20 the batsman has 1177 runs.
Yuvraj Singh has been considering this decision of international retirement for quite some time now as he wants to make a career in T-20 cricket after taking the ICC's permission. One of the senior BCCI official recently told that Yuvraj Singh has been planning to take retirement from international and first-class cricket.
Yuvraj Singh played his first ODI match against Kenya on 30th October 2000 and played his first Test match against New Zealand on 16th October 2003. Yuvraj played his last Test-match on 5th December 2012 against England.