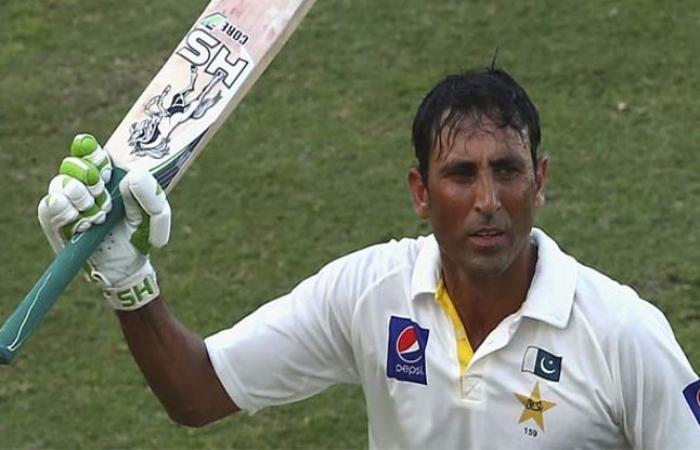 Pakistan batsman Younis Khan on Tuesday, 13 October, surpassed compatriot Javed Miandad to become the country's highest run scorer in Test cricket. Khan achieved the feat on the 1st day of the 1st Test match between Pakistan and England in the ongoing Test series in the UAE, when he scored 38 runs for his team.
With his knock, Younis Khan reached a total of 8,852 runs in Tests for Pakistan, surpassing the previous record of 8,832 runs set by Javed Miandad.
Congratulating Younis Khan on his achievement, Pakistan Cricket Board (PCB) chairman Shaharyar Khan told the media, "Younis Khan has been excellent ambassador of Pakistan cricket. The number of records he has set is something we can take great pride in."
"I know that Younis shall, to delight of Pakistani cricket aficionados, continue to serve cricket in his own inimitable style," he added.
Meanwhile, Indian cricket commentator and journalist Harsha Bhogle took to Facebook to pay his tribute to the 37-year old Pakistani batsman. "His turbulent journey has taken him atop Pakistan cricket. It is such a nice story. I hope he finds peace and that Pakistan appreciates the giant in their midst," he said.