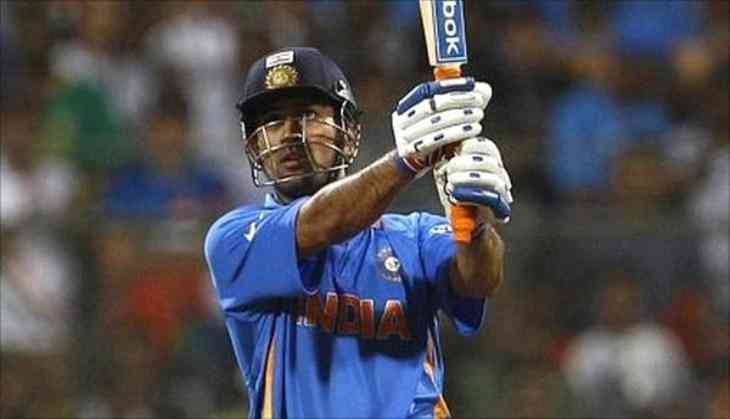 World Cup 2011 trophy was won by India and the nation is celebrating its 7th anniversary. Sachin's last world cup was special in so many different ways that it gets difficult to describe it. Indian team was almost destined to lift the trophy. It did not lose a single match in its conquest to win the world cup, except for one match played against South Africa.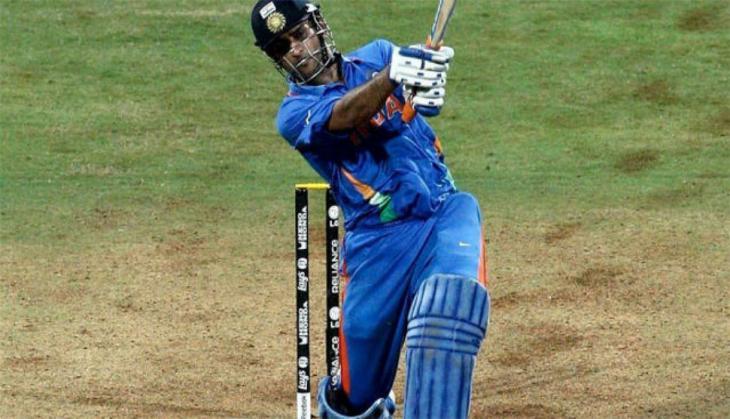 MS_Dhoni (Twitter)
MS Dhoni, who couldn't do much in the whole world cup with his bat, was named the man of the match in the final against Sri Lanka. Starting from Gautam Gambhir who provided the team with a firm base to build upon, whose 93 crucial runs proved to be quintessential in the Indian win to MS Dhoni's amazing knock that took the team to final victory.
However, everything falls short in front of the winning six that came from the bat of MS Dhoni that happened to be the most decisive ball of the match. Dhoni and Yuvraj were on the pitch to celebrate the phenomenal and much-deserved win while the others from the stands ran in to join the celebrations.
It was only the second time in the history that India had won the world cup after 1983. It was for the first time that two Asian teams played the world cup final. Also, it was for the first time after 1992 world cup that the world cup final did not feature Australia.
Also To Read- World Cup 2011: Sachin Tendulkar's last world cup that took 28 years of emotional wait