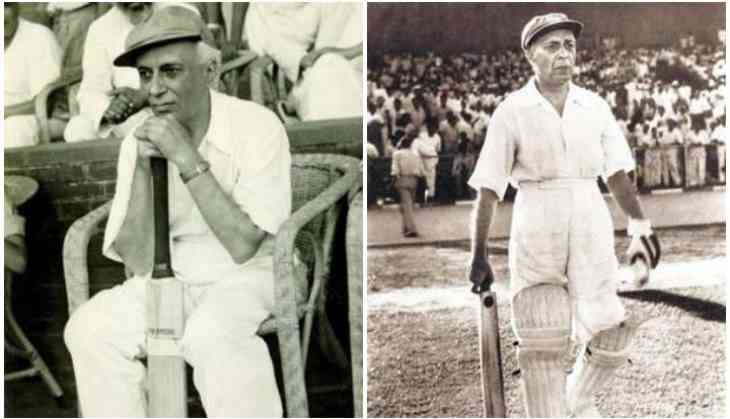 In 1947, India became independent with Jawaharlal Nehru as its first Prime Minister but India was a dominion within the British Commonwealth back then as it was writing its constitution. On 26 January 1950, India finally became a Republic but the then British Prime Minister Winston Churchill suggested that India could remain a republic within the British Commonwealth and accept the King.
Jawaharlal Nehru had a different idea, he decided to remain in the Commonwealth but with its own president which meant that neither the British commonwealth nor the British monarch had any power in India.
But for Indian cricket, it was bad news as it would lose its permanent status with the Imperial Cricket Conference (ICC), now known as the International Cricket Council (ICC). The first meeting at Lord's since India became independent, it was decided that India could remain part of the ICC but only on a provisional basis.
The ICC met two years later on 27 and 28 June, five months after India became a Republic. The ICC made India a permanent member as Rule 5 stated that the membership of ICC shall go void if the country concerned is not part of the Commonwealth. Had Nehru not decided to keep India in the commonwealth, then Indian cricket would have lost its ICC membership.
This one decision of Nehru changed the course of Indian cricket as India went on to become the superpower of international cricket and also won two World Cups in the process. Interestingly, the country that founded the game has never won a World Cup.
Also read: 'Virat Kohli is immature, can't take abuse, I don't get that guy', claims Kagiso Rabada