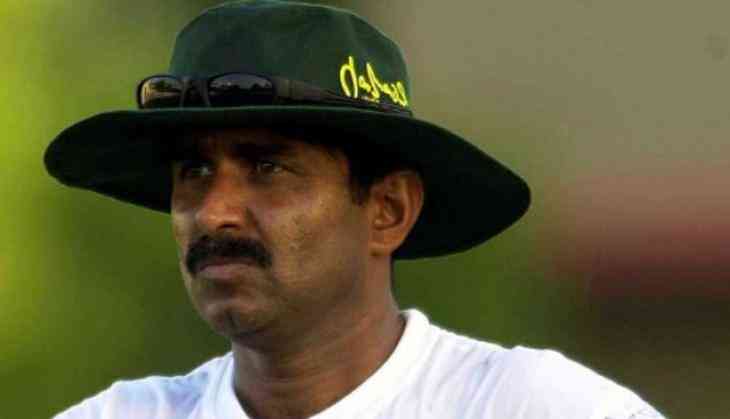 AlsoRead:http://www.catchnews.com/cricket-news/virat-kohli-has-his-eyes-on-another-test-record-against-west-indies-170181.html
Not long ago, Pakistan skipper Sarfaraz Ahmed stated that his entire nation was with their "Kashmiri Brothers", After offering Eid prayers in Karachi, Sarfaraz Ahmed told the news channel: "I pray to the Almighty Allah to help and rescue our Kashmiri brothers sail over these tough times.
"We all equally share their pain and misery. Entire Pakistan today stands with them."
Previously, former Pakistani cricketer Shahid Afridi had also hit out at the UN for its stillness on the matter and sought the meddling of the world body.
"Kashmiris must be given their due rights as per #UN resolution. The rights of Freedom like all of us. Why was @UN created & why is it sleeping?
Shoaib Akhtar also went on to speak against scrapping of Article 370 and bifurcation of the state into two Union Territories.
Shoaib Akhtar voiced the Pakistan government's claim that the Kashmir region was being oppressed by the government of India.
"We stand by your side .. EID Mubarak," he said on social media. The accompanying image read: "You define sacrifice. We pray for your freedom and what a great purpose to live for. #Kashmir".