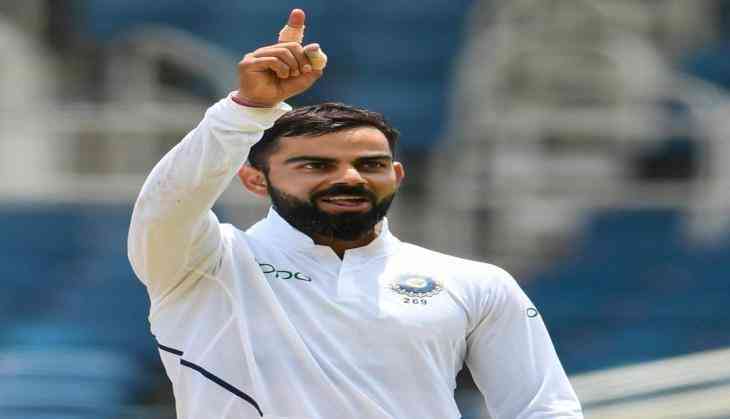 Indian skipper Virat Kohli is arguably the best batsman in the world right now. Kohli has already achieved everything possible in cricket and has broken almost every record. Recently Kohli attended a sports web show where he disclosed that he never liked math and never understood why anyone would like to learn the subject.
Kohli revealed that he once got 3/100 in Maths and made fun of himself saying that he was that good in the subject. "So in math, we used to have exams and the maximum marks we could get in 100, right. I used to get 3, I was that good. I did not understand, why someone would even want to learn math," Kohli said in a sports web-show, 'In Depth with Graham Bensinger'.
"I could not understand the complications behind it, I have never used those formulas in life. I just wanted to get through my 10th Grade exam. Because they used to happen at a state level and after that, you could choose if you wanted to continue with math or not. I'm telling you, have never worked that hard in cricket the way I did to pass in that exam," Kohli added.
Virat Kohli recently led India to an extraordinary bilateral series victory. India won the Test series by 2-0, ODI series by 2-0 and T20I series by 3-0.
Also read: Sanju Samson donates his entire match fee to groundsmen