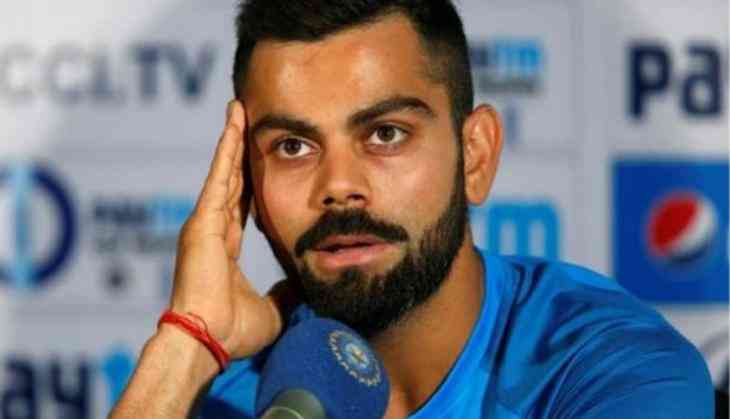 Team India's decision to not include Kuldeep Yadav and Yuzvendra Chahal in the squad for the T20I series against South Africa is surprising. Team management is trying the likes of Washington Sundar, Ravindra Jadeja, Krunal Pandya and Rahul Chahar for the T20I series.
Indian skipper Virat Kohli has now revealed that the duo's weakness with the bat prompted them to try different options before the upcoming T20 World Cup. Virat also said that the management wanted to give chance to those who have done well in the Indian Premier League.
"That was one of the reasons also to give opportunities to the guys who have done well in the domestic format and the T20 format and in the IPL also. So I think it's about finding the best balance that we can as a side and not necessarily stick to one kind of combination. If all teams across the world are batting till No. 9, 10, why can't we," Kohli added.
Virat Kohli also expressed his desire to win the 2020 T20 World Cup that will be held in Australia. India will be desperate to lay their hands on the trophy as India won their last global tournament in 2013 when it won the Champions Trophy.
Also read: Here's how Ravi Shastri and Shikhar Dhawan spent their morning!