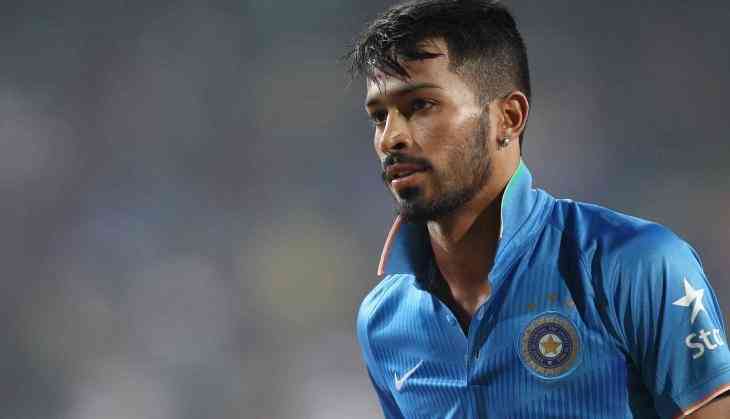 A Fir has been registered against Indian Team all-rounder cricketer Hardik Pandya for doing a controversial tweet. On Wednesday 21st March 2018, the SC/ST special court ordered to file an FIR against Hardik Pandya. Actually, petitioner DR Meghwal shared a comment on their Twitter account on 26th December and according to them this comment on BR Ambedkar hurt the sentiments of their community and their people.
This comment was done by Hardik Pandya that has written, 'Who Ambedkar? The person who made a draft of cross law or the disease he spread that called reservation in India.'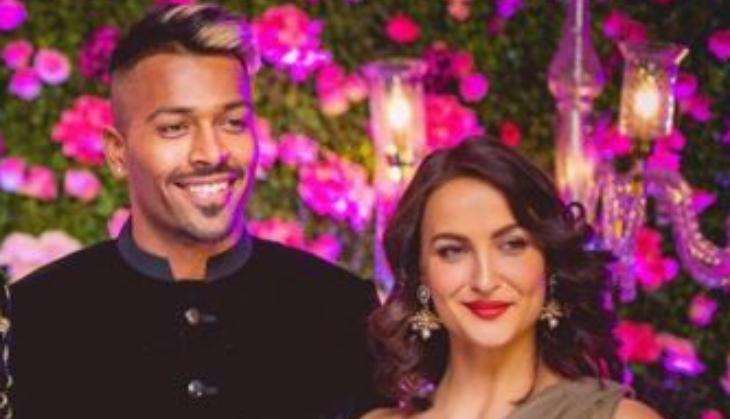 Hardik Pandya
After this tweet of Pandya, DR Meghwal who claims that he is a part of National Bheem Sena in Rajasthan registered an FIR against him on Tuesday. In that petition, Meghwal said that a famous cricketer like Pandya just did not hurt the sentiments of the community but also disrespected the Indian constitution.
Also Read - Dinesh Karthik: I still study at the University where MS Dhoni is a Topper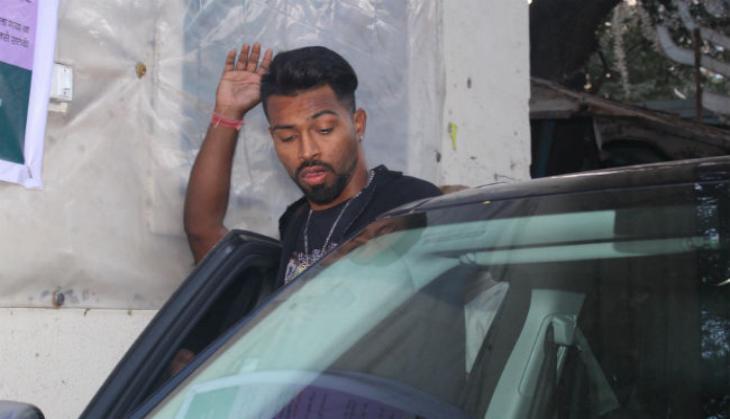 Hardik Pandya
Meghwal wrote on the petition, 'In January I heard about Hardik Pandya's comment and it was disrespecting for the personality like Ambedkar. It was a try to divide the society and spreading the hate.'
Whether petitioner's lawyer made strict allegations on the cricketer and said that Pandya hurt the sentiments to the whole society of Ambedkar and Pandya should be jailed for his this tweet.
Also Read - IPL 2018: From date to time, here is the full calendar that you need to know of the 11th season