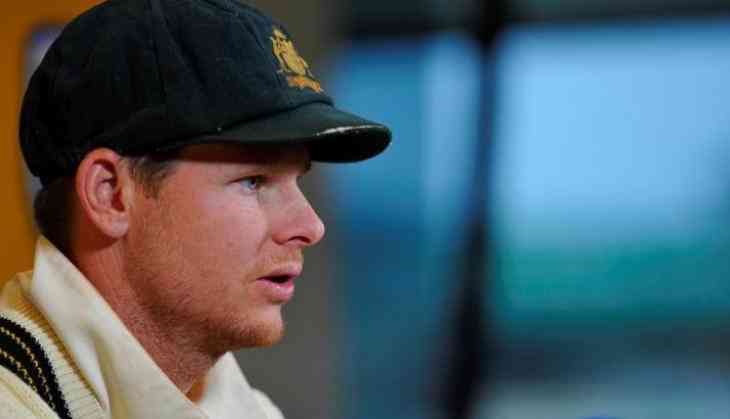 Australian cricket team are facing a lot of trouble after their alleged act got exposed. Later, Australian skipper, Steve Smith and his team have confessed to the planning and plotting to tamper the ball with a yellow tape. Following which captain Steve Smith, stepped down for the Third Test match in the Cape Town.
Captain Steve Smith and vice-captain David Warner were also banned for one game following the ball-tampering scandal. Further reports also suggest the duo cricketer can face one year ban, while Smith could also face a life ban.
However, the fan following of Australian skipper is infinite. People love him a lot and hold a soft corner for the cricketer. After the ball tampering scandal, his fans are disappointed with him and team. One of the fans of Steve Smith, Freddie, has written an open letter to said, he wanted to be just like his hero, but not anymore. Here he explains why?
"I BELIEVE that what Steve Smith and the rest of the leadership group decided and proceeded with was completely wrong on so many levels."
"Steve Smith used to be one of my idols because of his amazing skills at the crease and his great captaincy.".
"When I heard the news I was disappointed that such a well-respected cricketer that I praised would do such a thing. I think that it was wrong that Smith got Cameron Bancroft, the newest member of the team, to do the dirty work for him."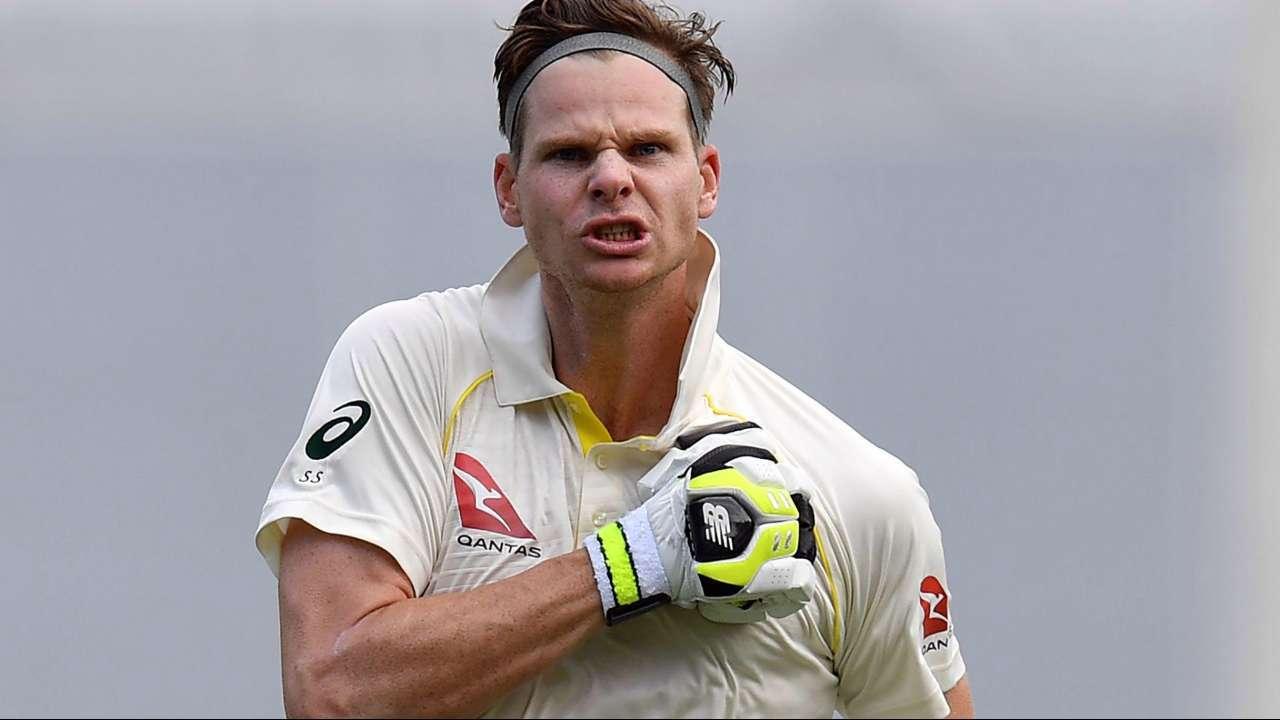 "There have been many other ball tampering incidents but this comes off as worse to me because it was planned. I think that Steve Smith should be stripped of his role as captain and Warner shouldn't be vice-captain."
"I also used to look up to Warner as a fellow lefty, but over this tour of South Africa his actions have made me think differently of him in that he should play the game fairly and respectfully (a bit of banter on the pitch is alright though)."
"A suspension was a correct decision, but, I think they should be able to return to the game later because you don't stumble across talent like theirs every day."
"In conclusion, I believe that the trio of Steve Smith, David Warner and Cameron Bancroft made a terribly wrong decision and should pay for it through suspension, but they should stay in the side for later, upcoming matches."
"I will still aspire to achieve the level of cricket these men have achieved and will continue to turn up to all their games I can, to watch them play cricket, not cheat."