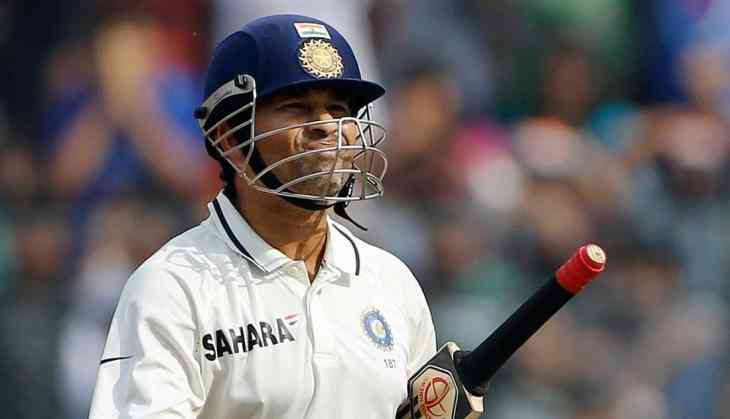 In recent years, Indian cricket team has had several gifted coaches like John Wright and Ravi Shastri, and some not so great like Greg Chappell and Kapil Dev. The job as the head coach of the Indian cricket team is one of the most high-profile jobs. Of a cricket-crazy nation of a population of 1.4 billion, the expectation is extremely high amid the immense media attention. But what also makes the role tough is coaching a star-studded side.
But for former India head coach Gary Kirsten, the first experience was somewhat difficult. Having been appointed in late 2007, the year when India had suffered a humiliating ODI World Cup exit, he sensed 'unhappiness' in the dressing room before revealing why MS Dhoni, among them, was a 'standout' for him as he compared the ex-India captain to the legendary Sachin Tendulkar.
Talking to Adam Collins in 'The Final Word cricket podcast' show in YouTube, Gary Kirsten looked back on when he was appointed as the head coach of the Indian team in December 2007, he sensed a 'lot of scarring' and 'unhappiness' in the team. Kristen mentioned that Sachin Tendulkar was 'deeply unhappy' and was thinking of retirement at that time. The story of Tendulkar wanting to retire after the World Cup in West Indies is well known however Kirsten's revelation that he had continued having those feelings, despite having bossed the latter half of the year 2007 comes as a bit of a shocker.
"The standout for me then was what kind of leadership was then required to take this very talented team and turn it into a world-beating team. That was the conundrum for any coach moving into that situation. When I took over there was definitely a lot of scaring in the team. There was a lot of unhappiness and hence for me it was more important to understand each individual and where they felt they fitted in the team and what was going to make them play cricket for the sheer joy," Kirsten said.
"Sachin was probably a stand out for me because he was deeply unhappy at the time that I joined the team. He felt he had a lot to offer, but he wasn't enjoying his cricket and he was at a time in his career when he felt may be he should retire. It was important for me to connect with him and make him feel that he had a massive contribution to make to the team and his contribution was more than what he needed to do."
The Kirsten-Dhoni alliance will always be remembered as the one that helped India achieve its long awaited dream of winning a World Cup. The union that started in 2008 culminated with Team India winning the top prize in world cricket. Kirsten admitted that amid the 'superstar' culture in India, cricketers tend to forget that their job is to perform for the team and not get to individual record and this was the area where MS Dhoni stood out from players.
"Any coach would want a group of players playing for the name on the front of the short and not the name on the back of the shirt. India is a tough place with a lot of hype around individual superstar and you often get lost in what your own personal needs are. And Dhoni meanwhile was standout as a leader as he was so focused on the team doing well he wanted to win trophies and have great success and he was very public about that. And that pulled a lot of other guys into line and quite simply Sachin started enjoying cricket as well," he explained.
"MS and I formed the most unlikely partnership of captain-coach you will ever imagine in international game, and we end up having this incredible journey together."
Also Read: WPL Auction 2023: Full squads of all five franchises of Women's Premier League