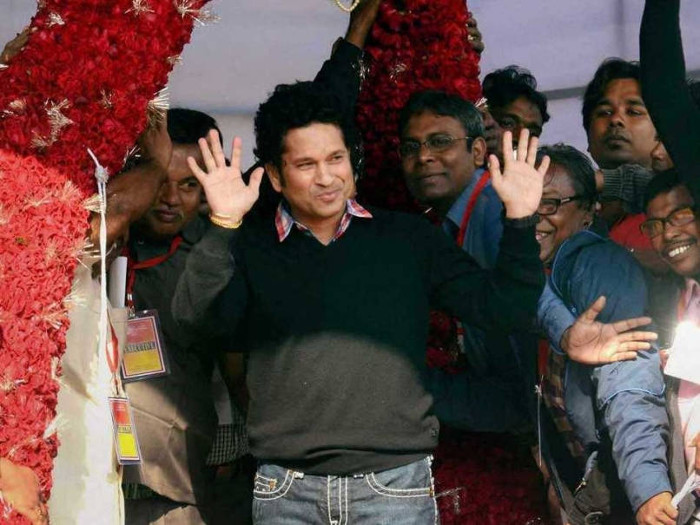 The Kerala Cricket Association (KCA) president TC Mathew on 4 September revealed that the board has decided to name one of its stadium after former Indian cricketer Sachin Tendulkar.
Tendulkar, who already has a pavilion at the Jawaharlal Nehru stadium named after him, will also be consulted by the KCA ahead of the honour.
"We have not decided which one because we have the newly opened cricket stadium in Wayanad and we have other stadiums also that are fast nearing completion. The decision will be taken shortly. He (Sachin) will also be consulted," Mathew told reporters.
The new stadium built by the KCA in Wayanad, one of the most scenic grounds in India, recently hosted two four-day matches between India A and South Africa A.
The KCA is also planning to work closely with Tendulkar to set up a state-of-the-art cricket grounds in each of the 14 districts of Kerala.
Tendulkar was the goodwill ambassador of the 2015 National Games and also led the Run Kerala Run - an event to promote the National Games - that wrote itself into the record books for the massive turnout.
Tendulkar also co-owns Indian Super League (ISL) team Kerala Blasters and is reportedly planning to buy a luxury waterfront villa on the bank of a scenic backwater area in Kochi.