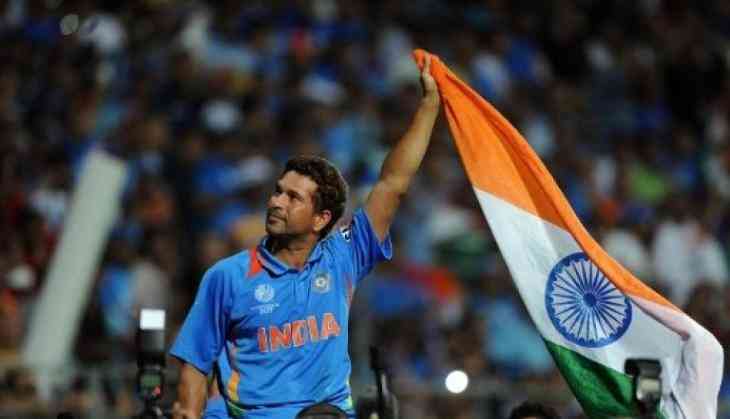 Sachin Tendulkar world cup
When anyone's care gets a scratch it never gives them a happiness but legendary cricketer Sachin Tendulkar was quite happy when he saw that his car has got several scratches. Actually, Sachin calls them memories in the name of happy scratches because these scratches are related to his one the precious moments of his life.
Sachin recalls the memories that how after winning the world cup 2011 trophy he found many scratches on his car. Recently in a book launch, Sachin Tendulkar said, 'After we won the world cup Anjali doesn't want to come to the stadium because of her superstition. I did a call to her and said what are you doing at home and you should be here in the dressing room. We are celebrating.'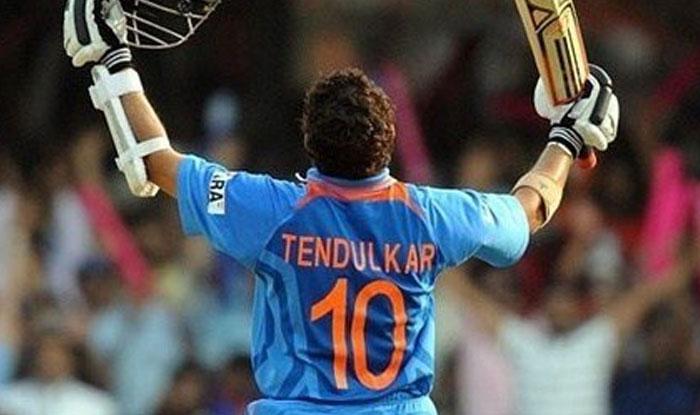 Sachin Tendulkar
He told, 'Somehow Anjali managed to come in the stadium and she saw people are dancing outside the stadium and were dancing and jumping on the cars. However, this celebration got stopped for some time as they got to know Anjali was there. After celebrating the victory when we were supposed to go back to the hotel then I saw my car that had several scratches. I was shocked.'
Also Read - ICC World Cup 2019: Team India to start mission world cup from the first match against South Africa; no first match with Pakistan, see full schedule here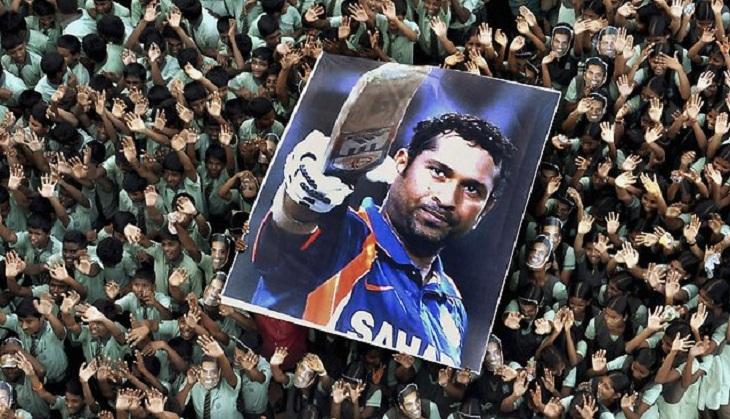 Sachin Tendulkar fans
'Driver told me that after he left Anjali people started dancing and jumping on the car so I said these scratches will always memorable for me and that's why I call them happy scratches.' Sachin told in book launch.
Also Read - This Australian player wished Sachin Tendulkar on his birthday and made his fans very angry; know who is he?