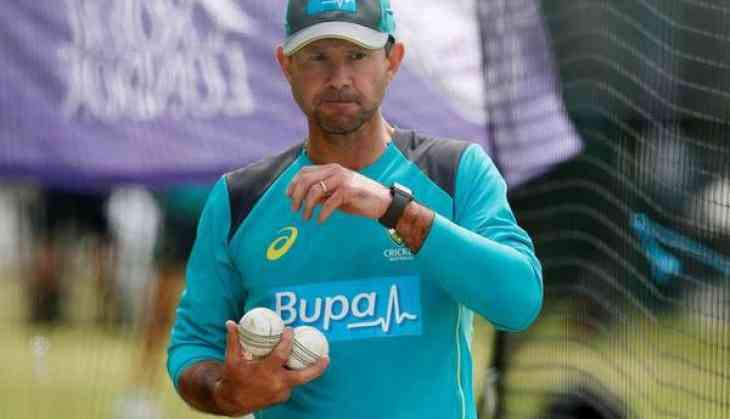 Former Australian skipper Ricky Ponting has suggested his side to go ahead with the same playing eleven in their upcoming second Test against India despite losing the opening game of four-match series in Adelaide.
The 43-year-old reasoned that making changes to the squad after losing one Test would be "really reactionary."
"Why wouldn't they do that for this game if that's their best line-up? I just think that'd be really reactionary. The selectors have made a decision, or whoever is setting the batting order, that they think Aaron Finch is the right guy to be opening the batting for Australia," Cricket.com.au quoted Ponting, as saying.
"When you start moving guys around, it just creates more uncertainty. Finch would potentially train differently next week than he had this week because he's not opening, and Usman has to train differently because he is opening. Little things like that would come into their minds. If I was them, I'd be tempted to keep it the same way," he added.
While sharing his views regarding Australia's chances in the second Test at Perth, Ponting stated that conditions in Perth would be more suitable for the hosts. He, however, added that they need to bounce back quickly from the first Test debacle.
"I think Perth will definitely suit our guys a lot more than the Indian players, but the Aussies need to bounce back pretty quickly," Ponting said.
India registered a 31-run victory over Australia in the first Test to take a 1-0 lead in the four-match series. Both the teams will now take on each other in the second Test, which is slated to be held from December 14 to 18 at the Perth Stadium.
-ANI