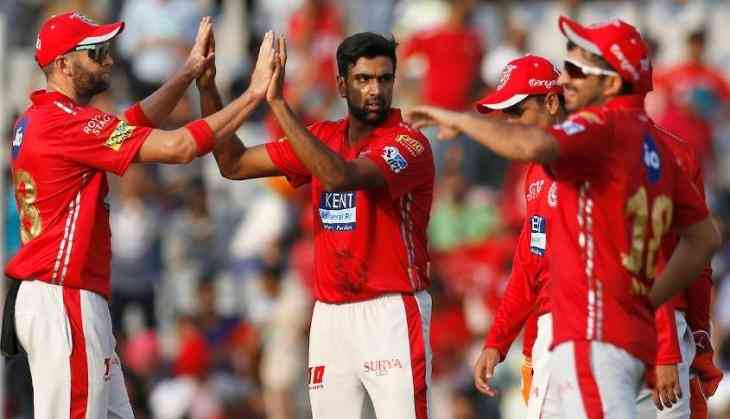 It's the 50th match of the IPL season 11 and Kings XI Punjab are all set to lock horns with the Mumbai Indians. The match will be among one of the most important clashes of the tournament which will be played at the iconic Wankhede ground of Mumbai. While the things are quite clear for Kings XI Punjab, in order to get to the playoffs they need to win both of the remaining matches while it is not the case with Mumbai Indians who cannot be sure of a berth in the playoffs even after winning both of their remaining matches.
What is interesting is that a defeat today will mean a sure short way to join the group of eliminated. Delhi Daredevils will get one more companion after tonight's match. So, looking at the do or die situation, everything of the teams is at stake. The match would not be an interesting one as the teams will put their everything to prove their mettle.
A defeat today will mean a knock-out punch and both the think-tanks would try to get their combination right.
Suryakumar Yadav has been doing the magic for Mumbai Indians with his bat. He has been leading the Mumbai batting and in the process has hit 473 runs in just 12 matches. Whereas the same can not be said about the skipper Rohit Sharma, who has not performed up to the mark having hit just 267 runs in the 12 matches.
KL Rahul has been the key to Punjab's batting who has personified consistency this IPL, hitting runs every match. Gayle has been quiet for some time now.
Also Read: Karnataka Election results take a sharp turn, BJP the single largest party may not come to power in the state