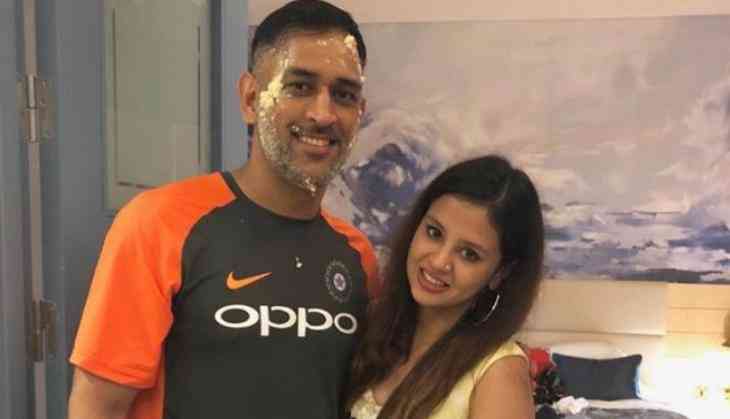 Former Indian cricketer MS Dhoni's wife Sakshi Dhoni is not happy with the electricity board of Jharkhand as she tweeted about Ranchi power cuts. On Thursday, Sakshi voiced her displeasure about the frequent power cuts in the state capital Ranchi, which is also the hometown of cricketing legend MS Dhoni.
"People in Ranchi experience power cuts every single day. It ranges from 4 to 7 hours daily. There has been no electricity for past 5 hours today that is 19th September 2019. There is no reason for power cut today as the weather is good and there is no festival," she added. "I hope the problem is addressed by the concerned authorities," Sakshi tweeted.
#ranchi pic.twitter.com/OgzMHoU9OK

— Sakshi Singh 🇮🇳❤️ (@SaakshiSRawat) September 19, 2019
Sakshi's post gained a lot of attention as netizens were quick to tag chief minister Raghubar Das in the post.
Elections in Jharkhand are due as the assembly term ends in January 2020. Jharkhand is one of the newest states in the Indian Union, it was formed in 2000 after its separation from Bihar. Earlier, Jharkhand chief minister Raghubar Das said the state would become a powerhub by 2019.
Also read: IPL brand value rockets 13.5% to Rs 47,000 crore