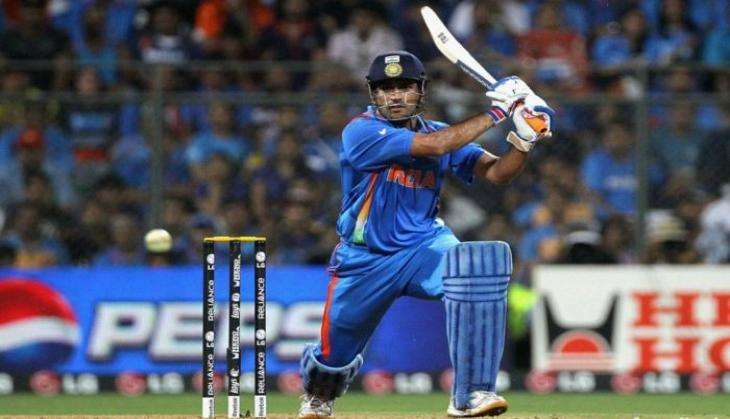 Mahendra Singh Dhoni's cricketing journey is laced with numerous records. From leading India to victory in the T20 World Cup and the ODI WC to the Champions Trophy, the iconic player has done it all.
And now, MS Dhoni, who quit the captaincy of ODI and T20 on 4 January, has a unique record to his name off-field.
Also Read: MS Dhoni will always be my captain, tweets Virat Kohli
Dhoni's bat - which was used in the final match of the 2011 World Cup and is the most expensive bat in cricket history - was auctioned for £100,000 (then ₹72 lakh) at the 'East Meets West' Charity Dinner in London on 18 July 2011. The bat that gave us the winning six at Wankhede stadium, was bought by Mumbai-based investment firm, RK Global.
The bat holds the record for being the most expensive in the Guinness World Records as well.
Also Read: Right decision by Dhoni if he doesn't see himself in 2019 WC: Rahul Dravid