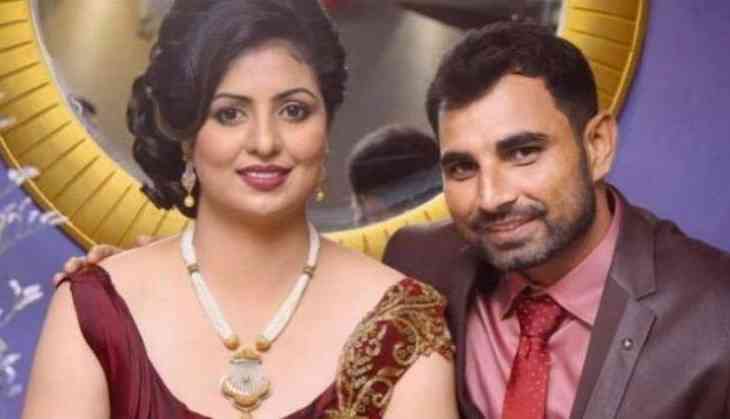 A Kolkata court on Monday issued an arrest warrant against Indian cricketer Mohammed Shami who was accused by his wife of domestic violence. Mohammed Shami was in the Caribbean when the warrant was issued against him. Shami was on national duty for the West Indies tour. The tour was over on September 4 but Shami did not come.
According to BCCI, Mohammed Shami is talking to a lawyer named Salim Rahaman in the US and will return on September 12. The court has given Mohammed Shami 15 days to surrender. Shami's wife Hasin Jahan has accused him and his family of domestic violence.
After the court issued a warrant against Shami, a senior BCCI functionary said that they can't take any action against him until they see the charge sheet.
Shami's wife in an interview said that the Indian cricketer cannot escape the law no matter how powerful he is. Hasin compared Shami with Asaram Bapu who is also facing jail term in a rape case.
"If Asaram Bapu and Ram Rahim failed to escape the law, who is Shami in front of them? I have been fighting for one and a half years. I was getting hopeless. I was not financially strong nor did I have any kind of support. I was running from pillar to post but I failed to find a ray of hope and was giving up," Hasin Jahan said to IANS.
Also read: When Sourav Ganguly was upset because Virender Sehwag was hitting boundaries