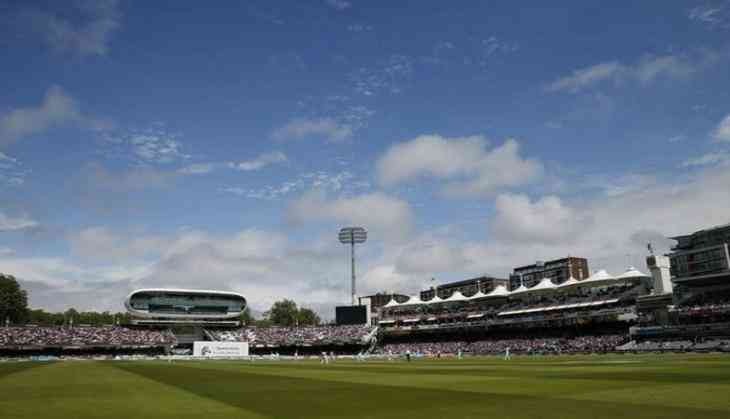 Women will feature at the honours board of The Lord's after the Marylebone Cricket Club (MCC) approved the decision to introduce an ODI honours boards for both men's and women's cricketers.
For years, players who take a five-wicket haul or score a century in a Test match at the iconic cricket stadium have had their names written on the famous board in the players' dressing rooms.
The development means that England women pacer Anya Shrubsole's match-winning haul of 6-46 in the ICC Women's World Cup final against India on July 23 will feature when the new boards are installed.
ESPNcricinfo quoted MCC's chief executive Derek Brewer as saying that the club is planning to add the new board to recognise the exemplary feats of cricketers in the 50-over format.
"We are looking into an honours board in one-day cricket for everybody," Brewer said.
"There are some practical issues we have to address first, such as where it will be situated and how long back in time we go but it is certainly on our minds and an ODI honours board for both men and women would be the way forward," he added.
Following the success of the widely watched final which saw a full-house on Sunday, Gerald Corbett, the club's chairman said that "Lord's is changing".
"We are much more open than we were. As the game changes we have to be at the heart of all those changes, whether it is T20, one day or women's cricket because we are the home of cricket," Corbett told cricket.com.au.
'The Home of Cricket', which only started admitting female members in 1999, has often been criticised in the past for discriminatory rules and policies towards women.
-ANI