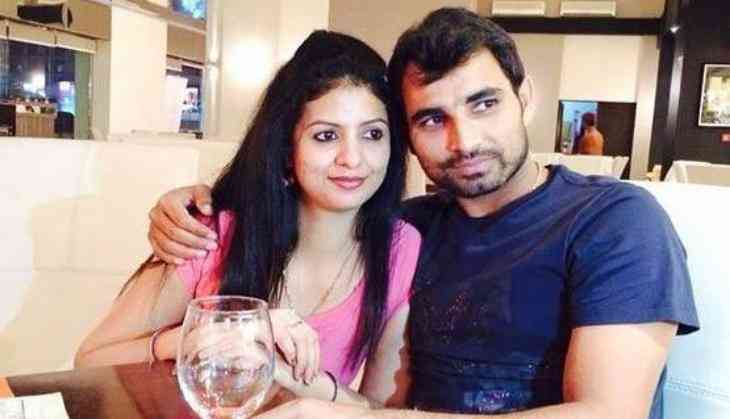 The Indian Cricketer Mohammed Shami, who was met with an accident while travelling from Dehradun to New Delhi. After his accident news, Shami's wife Hasin Jahan went to see her injured husband in the hospital. As per the news agency, Shami has refused to meet his wife.
Hasin Jahan said that Shami was not ready to meet her and also threatened her. She also added that Shami would see her in the court. During an interview to ANI, Hasin said that Shami met and played with our daughter, but did not acknowledge her about this.
However, Shami has suffered from some head injuries after his car collided with a truck on 24 March.
Hasin Jahan also said that she would pray to God for her husband quick recovery.
Hasin Jahan also said on Monday that her fight is against her husband for what he did with her. She never wanted to hurt her husband physically. She further added that it might be possible that did not her as a wife anymore. But she still feels for him and also loves him as he is her husband.
However, BCCI (Board of Control for Cricket in India) has given him a clean chit and also handed over him the contract after the decision given to him by anti-corruption unit. Shami has been given a 'Grade B' annual contract, which will surely make him richer by Rs 3 crore.
The 27-year-old fast bowler, also going to see in the IPl season for his franchise, the Delhi Daredevils. The IPL 11th edition going to be started from 7 April.
Also read: What Mohammed Shami's wife Hasin Jahan said about him after his accident will shock you