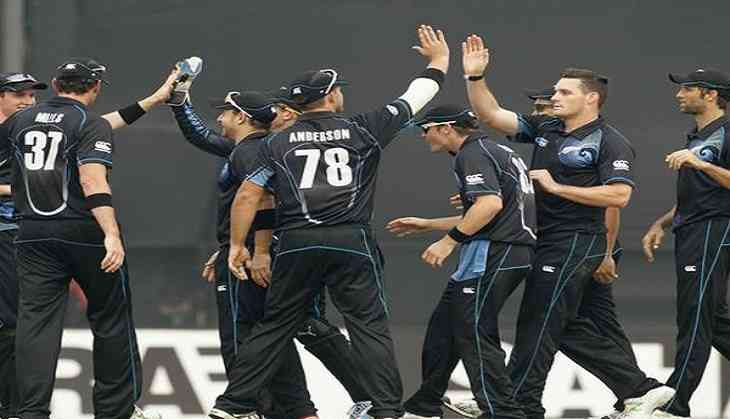 New Zealand batting coach Craig McMillan has stated that his players' past experiences in franchise T20 competitions like Indian Premier League (IPL) would come in handy when his side would take on Pakistan in their upcoming three-match limited overs series.
While saying that there is "nothing better" than playing in those conditions, McMillan admitted that Pakistan is a strong side who are harder to beat in their home conditions.
"We've had a lot of players playing in different franchise competitions around the world from the CPL to the IPL to the NatWest over in England. So we've got a fair bit of experience," ESPNcricinfo.com quoted McMillan, as saying.
"There's nothing better than playing in those competitions. We know Pakistan are a very strong side; No. 1 in the world at the moment. Very hard to beat in home conditions," he added.
Speaking about the challenges of playing in subcontinent conditions, the coach said that both bowlers and batsman face a different kind of problems, especially in the hot conditions.
It is important to get accustomed to the condition so that they don't face many difficulties on the match day, he continued.
"There are different challenges for batsmen and bowlers in hot conditions and that's one of the things the guys have to get right when they're on the field, in terms of fluid intake, making sure they've got those energy levels up, because it does sap it out of you when it's 35-40 C," he said.
"That's why it's important just to get out, get them sweating, get them working in the field, so that come Wednesday night, we're ready to rock and roll," McMillan added.
New Zealand and Pakistan are slated to play a three-match T20I series from October 31 to November 4.
-ANI