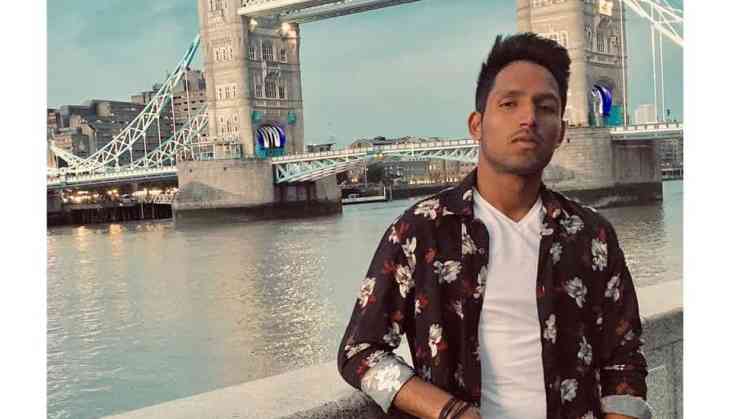 Dhruv Jurel (Dhruv Jurel (Facebook))
India Under-19 cricketer Dhruv Jurel is all-set to serve his nation on a cricket field when he will lead his team in U19 Youth Asia Cup in Colombo in September. There have been many cricketers in the past who have served their nation in different age groups, but the story of Dhruv is different because his father wanted him to serve in the Army.
Dhruv's father Nem Singh Jurel is a Kargil war veteran who served his nation until 2008. Nem Singh wasted his son to join the National Defence Academy but he chose a different field to serve the nation. Dhruv's father though is not unhappy with his son's career in cricket. The 18-year old Dhruv recently helped India U19 team to win over Bangladesh in a tri-nation tournament in England.
A wicket-keeper and a top-order batsman loves challenges and helping his team out of trouble. Dhruv is already being compared to the legendary cricketer MS Dhoni. "I relish opportunities when you walk out to bat with your team in trouble… that's the kind of challenge I look forward to," The Indian Express quoted Dhruv as saying.
Also read: Gautam Gambhir slams Shahid Afridi over Kashmir tweet, says has refused to mature