Virat Kohli in England jersey
The Board of Control for Cricket in India (BCCI) has released the new orange kit for team India ahead of their World Cup clash against England. Team India will sport the new orange and blue jersey as their away kit in every ICC events.
Indian skipper Virat Kohli gave a thumbs up to the new kit but said that their usual blue kit is his all-time favorite and nothing can replace it. He also said that it's fine for a game or two but we are not going in this direction even though it is a smart kit.
Virat Kohli was asked to rate the jersey on a scale of 1 to 10 and gave it an eight. India launched the jersey after the International Cricket Council (ICC) asked every team to choose two kits for the World Cup, one for home and the other one for away as it is done in football.
After looking at Virat Kohli in all new orange jersey we wanted to experiment how will the Indian skipper look in the jersey of different nations. If Kohli was not playing for India and taking the field for some other country what would it be like? So we morphed some pictures of Kohli to see how will he look in kits of other countries.
Here are some pictures of Kohli in the jersey of Australia, England, South Africa, New Zealand, Pakistan, Bangladesh, Sri Lanka, Afghanistan and West Indies.
Disclaimer: This story is solely for entertainment purpose and is not meant to offend anyone.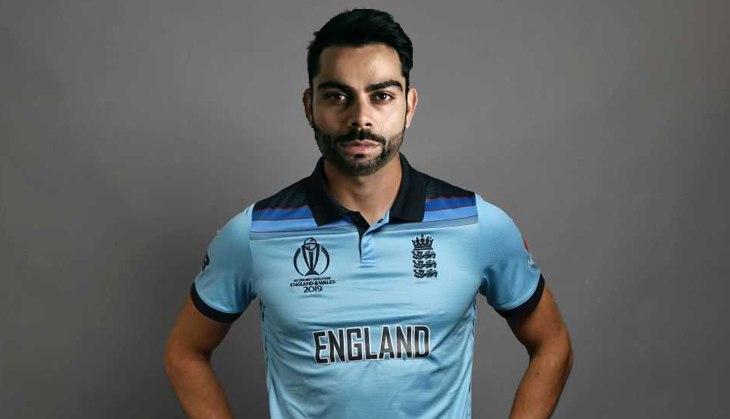 Kohli in England jersey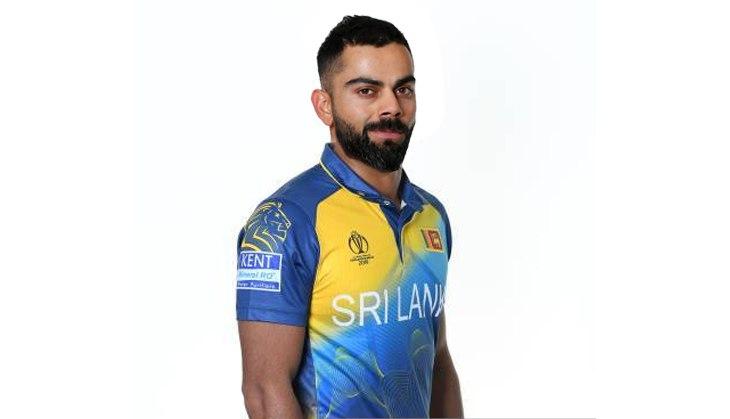 Kohli in Sri Lanka jersey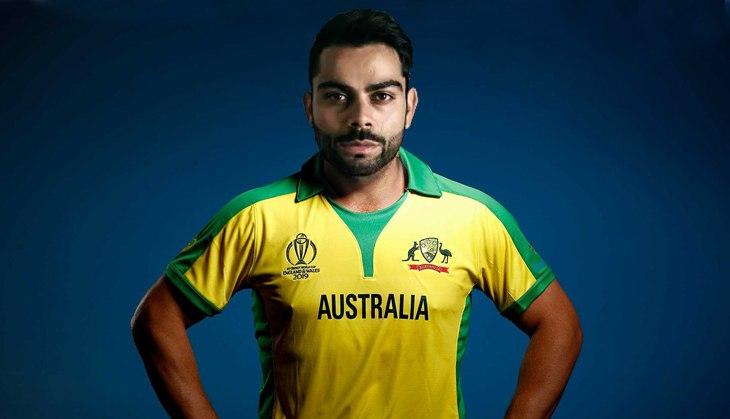 Kohli in Australia jersey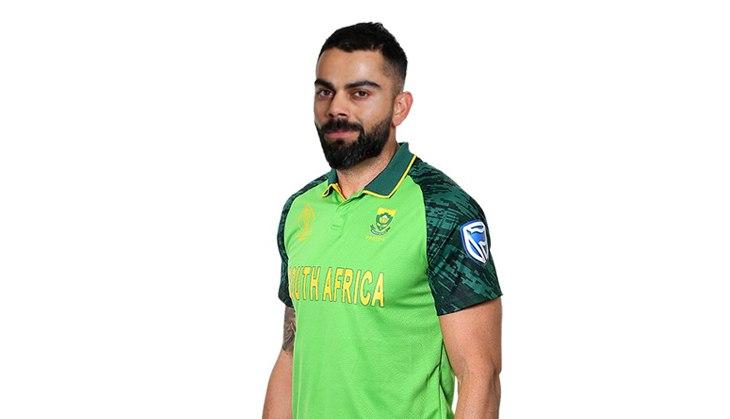 Kohli in South Africa jersey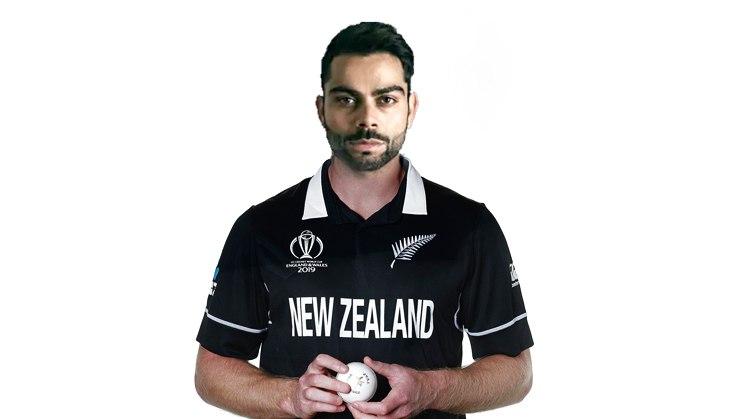 Kohli in New Zealand jersey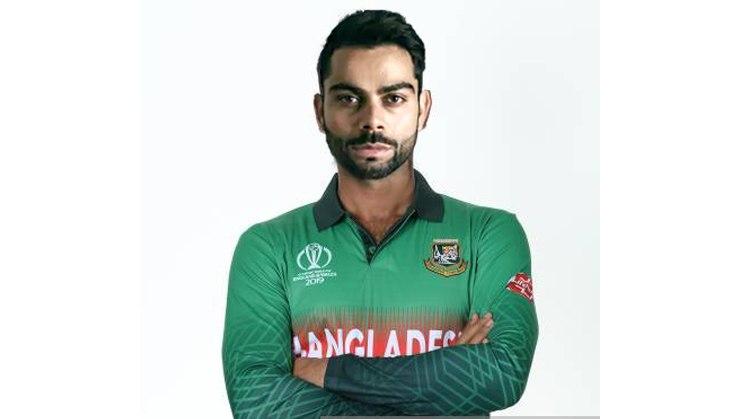 Kohli in Bangladesh jersey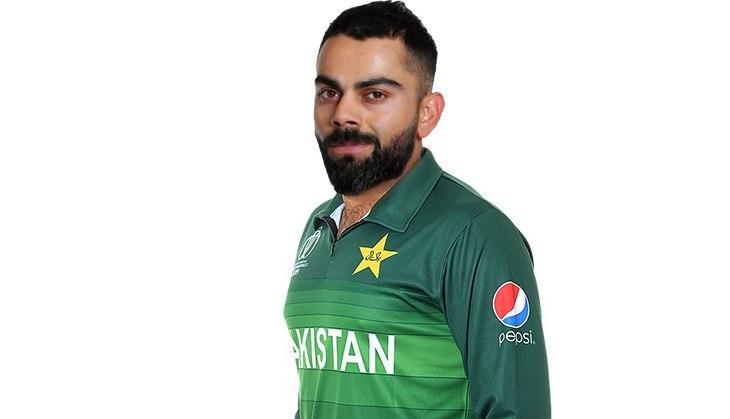 Kohli in Pakistan jersey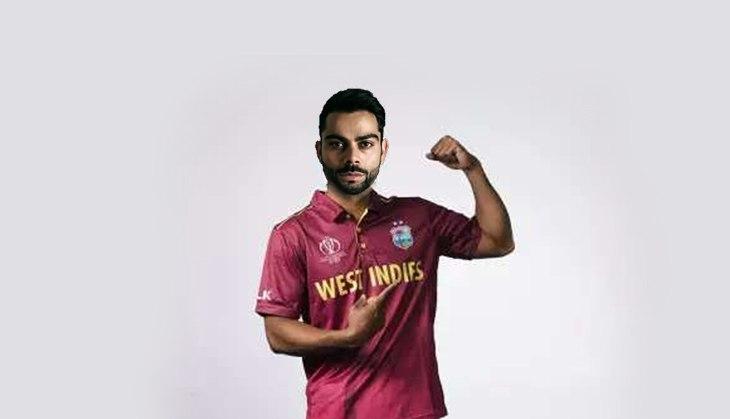 Kohli in West Indies jersey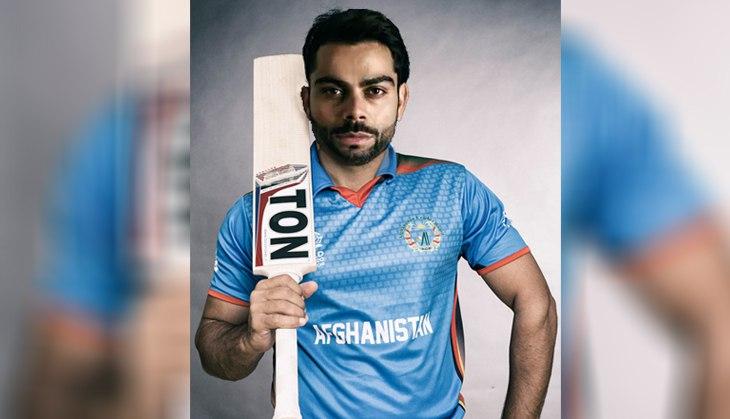 Kohli in Afghanistan jersey
India will sport the new orange jersey in their game against England on June 30 in Birmingham. India is the only unbeaten team in this tournament and it will be interesting to see if they will continue their winning streak with all new kit.
Also read: Virat Kohli's first reaction on team India's new orange jersey