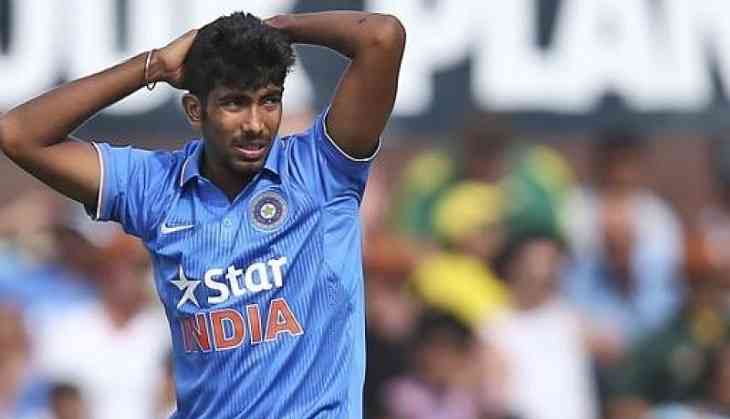 India's premier pacer Jasprit Bumrah was called in for a random dope test by World Anti-Doping Agency (WADA) on Monday. The Indian players and BCCI may have had issues with National Anti-Doping Agency (NADA) conducting dope tests but their tantrums didn't work with the world agency.
There is no specific system that is followed and WADA could ask anybody to provide their urine sample. There were two sittings for Jasprit Bumrah in the test, one was for the urine test and after 45 minutes he was taken for the blood test.
During the International Cricket Council (ICC) events, the Board of Control for Cricket in India (BCCI) players are required to go for a dope test conducted by WADA.
Jasprit Bumrah is India's key bowler in this World Cup as the ace pacer is in form of his life. Bumrah has recently helped his Indian Premier League team Mumbai Indians win their record fourth title.
India will start their World Cup campaign against South Africa on June 5. The men in blue will have an upper hand over the Proteas as the latter have lost their first two World Cup matches. India will play Australia and New Zealand before meeting their arch-rival Pakistan on June 16.
Also read: Media boycotts Indian players ahead of first World Cup match against South Africa