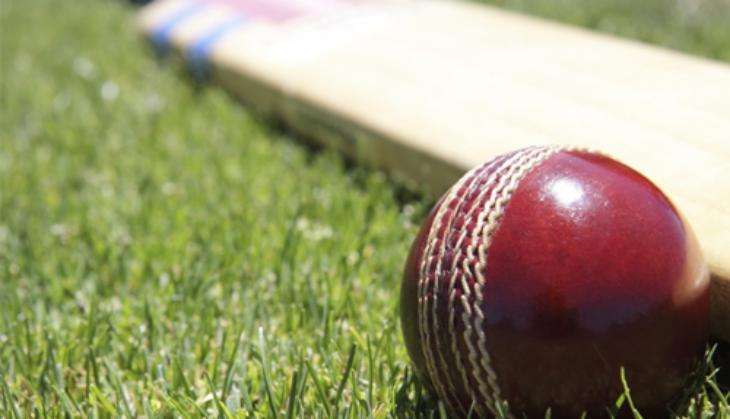 Jammu and Kashmir cricketer Obaid Ahmed, who has represented the state in Under-19s and Under-22s in Ranaji Trophy, has admitted that he is looking forward to make his mark at the top level in order to seal a spot in the national team.
The 26-year-old, who hails from Srinagar, believes there is hardly any difference between him and the international cricketers, except being their mental strength and self-confidence.
Ahmed said that although there is no dearth of talent in the region, the state's players are deprived of proper facilities, coaching and exposure to hone their skills.
Highlighting the problems faced by the state's cricketer, Ahmed said it is extremely difficult to play cricket during the winters in Kashmir.
The right-handed wicketkeeper-batsman, however, credited former Indian spinner Bishan Singh Bedi for making a huge difference in the team. Ahmed revealed that Bedi gave them hope that they could make it to the highest level.
Ahmed, who has played against international players like Virender Sehwag, Shikhar Dhawan, Ashish Nehra and Ishant Sharma, also expressed his admiration for batting mainstay Virat Kohli.
Ahmed said he is fond of the Test skipper's technique and aggressive style of play.
Ahmed is an inspirational figure for upcoming cricketers of the valley and often shares his experience with them during practice sessions in Srinagar.