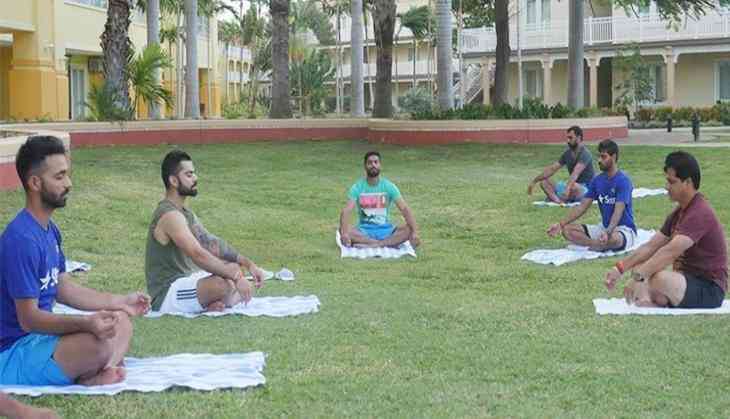 The International Yoga Day is celebrated every year on June 21. This year, the theme is 'Yoga for peace'. The first Yoga Day was observed worldwide on June 21, 2015.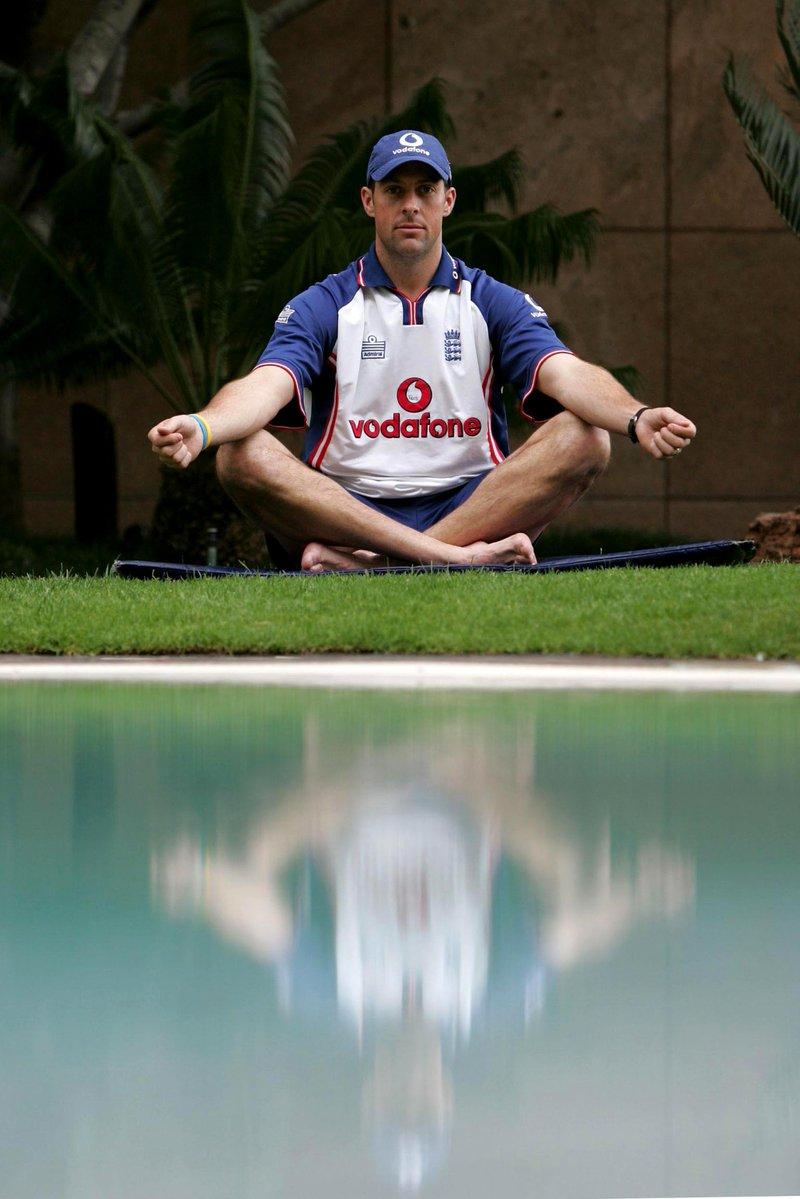 ICC(twitter)
As we all know that fitness on the ground plays very important role to deliver 100 percent on the ground. The most important to clear the mendatory fitness test that is Yo-Yo Test.
Indian skipper is always is on the top in passing Yo-Yo test while other's players like Mohammed Shami, Ambati Rayudu and Sanju Samson struggle to registered to their spot in Indian Squad.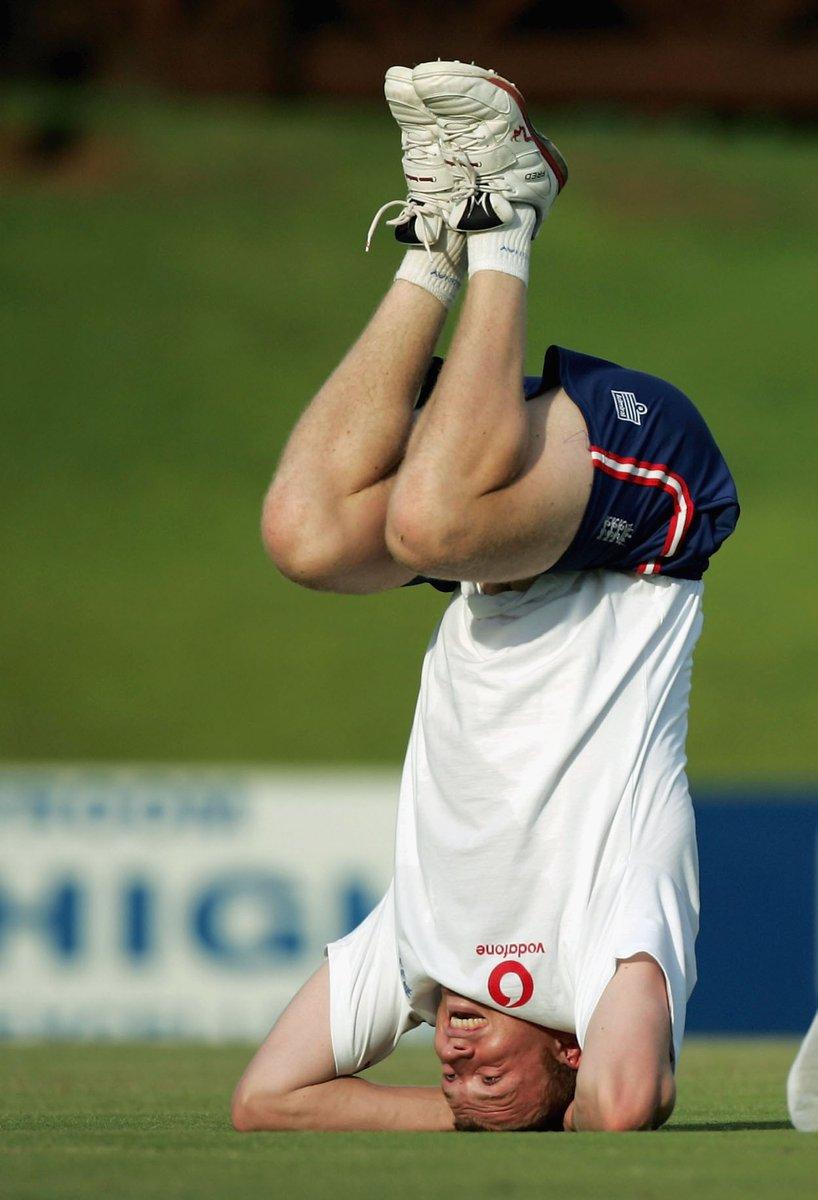 ICC
From Cricketing world to bollywood world, all fitness freak like VIrat Kohli give these days equal importance to their fitness and diet along with working hard on their roles they take up for the role.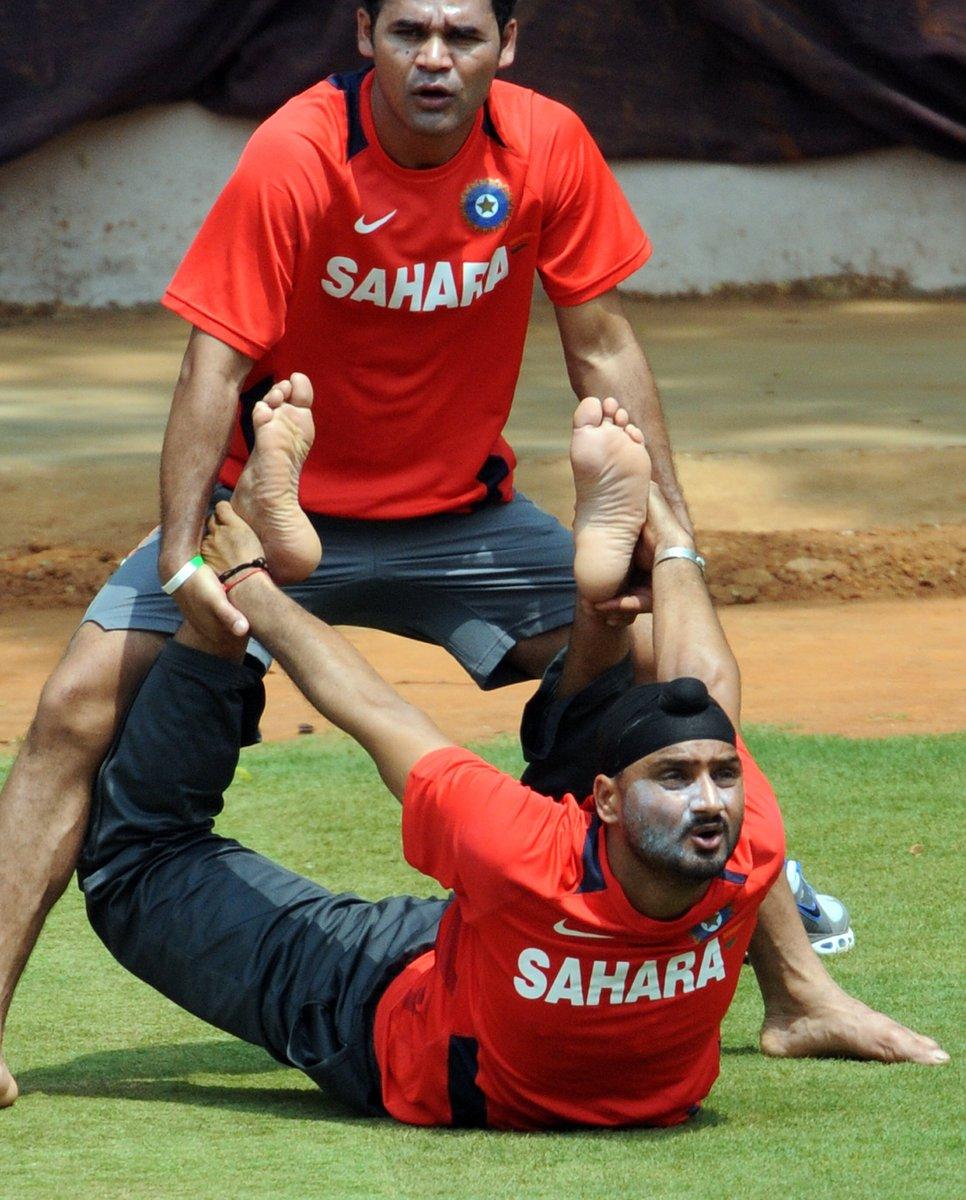 ICC (twitter)
While a few actors hit the gym for a well-toned body, there are others who opt for Yoga to keep themselves fit and revived.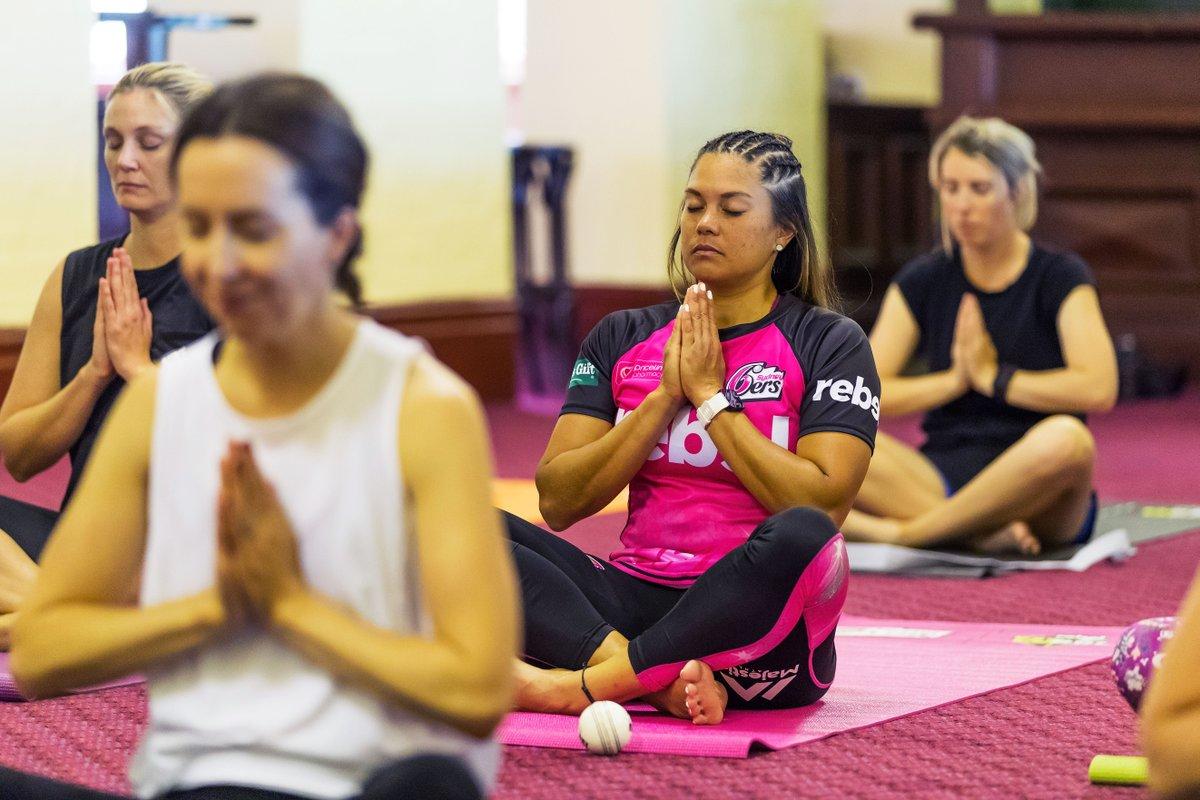 ICC(twitter)
Also Read: Here's the quick look on the biggest parnership ever in men and women T20Is format