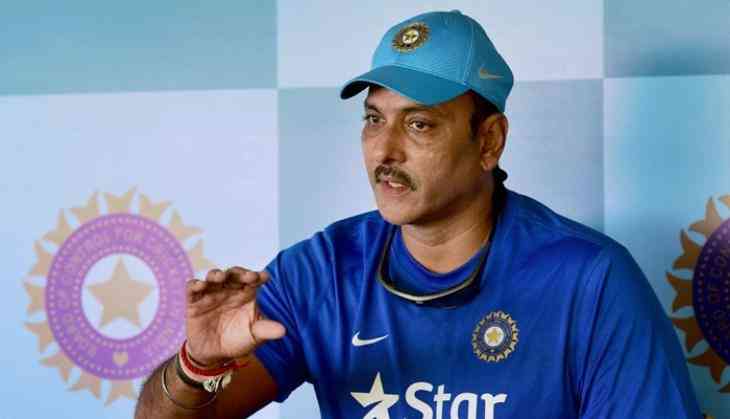 Team India head coach Ravi Shastri cleared his stand on the much talked about no. 4 position in the squad. Shastri said that there is not one player, who is certain to play in that position as team India is a flexible side and we can ask anyone to bat at that position if required.
It was perceived that Tamil Nadu all-rounder Vijay Shankar would bat at that position but Shastri is singing a different song. "We are a flexible team. It's horses for courses, we have got enough ammunition. We have got enough players who can bat at 4. So, I am not really worried about that," Shastri said.
"I think we have got all bases covered. Last thing you want is passengers on the tour. You want to have in those 15 players...who can play anytime, at any given time. If there is a major injury to a fast bowler, there will be a replacement almost straight away," Shastri was quoted as saying by CricketNext.
World Cup 2019 will take place in England and Wales starting from May 30. India will start their campaign against South Africa on June 5. But there is already some bad news for team India as their key spinner Kuldeep Yadav is out of form. All-rounder Kedar Jadhav has also suffered from a shoulder injury in the recently concluded Indian Premier League.
Also read: Sourav Ganguly picked Pakistan as one of the favorites to win World Cup 2019