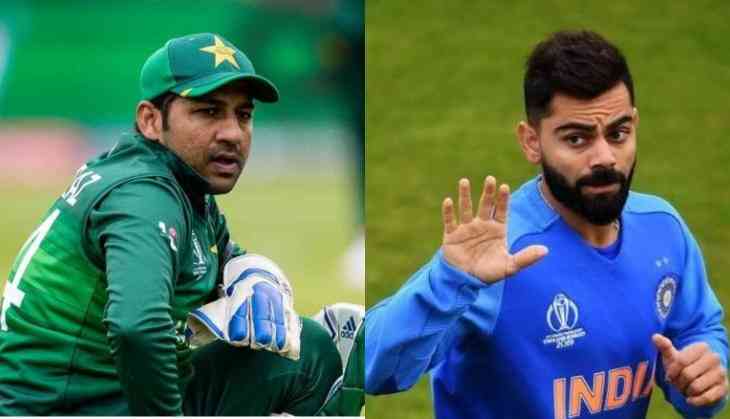 England won their maiden cricket World Cup after defeating New Zealand in the final. England may have won the World Cup but India and Pakistan took number one spot after defeating the Lions in this unique record. The World Cup 2019 saw many record-shattering performances and one of them was a social media record.
The World Cup 2019 was the most talked-about edition on Twitter as it broke the record of previous World Cups. During the 2019 edition of World Cup as a total of 31 million tweets were posted on the social media platform. In contrast, 2.5 million tweets were posted during the 2015 World Cup. The ratio of tweets posted in 2019 is 100 times more than the previous edition.
The highest number of tweets were posted during the India-Pakistan match which is not surprising at all as the most number of viewers are from these two countries. And India versus Pakistan match is always a great rivalry to watch because of the political tensions between the nations. India versus Pakistan match played on June 16 saw more than 29 lakh tweets which was higher than any other match played in the tournament.
India won the match against Pakistan and Virat Kohli's team continued the 27-year old tradition of not losing a World Cup match against their arch-rival.
Also read: Here's what Sachin Tendulkar told Kane Williamson during presentation ceremony