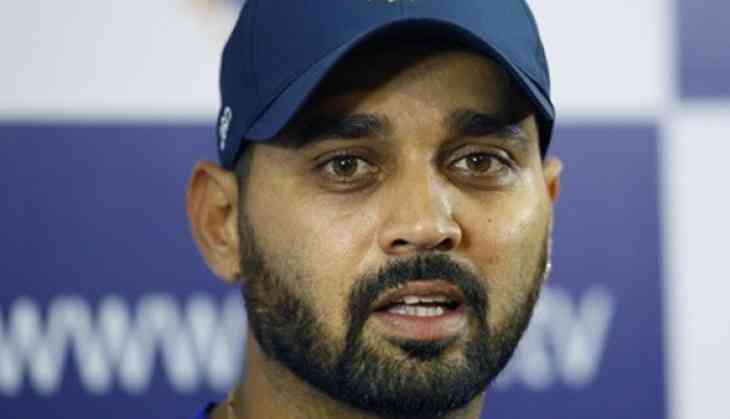 Veteran Indian opener Murali Vijay is all set for their first Test match against Australia, beginning December 6, and is aiming for a good start against the hosts.
"Basically, I am ready, I just want to go out there and contribute and give a good start for my team. I have always been aiming at that and nothing different this time. It's an interesting series for us and hopefully, we can start it well," Cricket.com.au quoted Vijay, as saying.
"Always feels good to go to grounds where you have scored runs, it helps you a lot and I have good memories of it and looking forward to the Adelaide Test," he added.
Talking about the wicket-keeper batsman KL Rahul with whom he had batted 25 times on the Test level and stitched a 111-run partnership in a recently concluded practice match against Cricket Australia XI, Vijay said that since they come from same part of India there is a good understanding between them and expect to carry that momentum forward into the first Test.
"We come from the same part of India, so we understand each other well. He is a good guy to bat with and he is fun. Hopefully, we can carry that momentum forward into the first Test," Vijay said.
The right-hand batsman was dropped from the last two Tests of their recently concluded England series owing to his poor run of form. Vijay said that he worked really hard to make a comeback since his disappointing performance against the English side in August.
"You have to work and find ways to work things out. If you are not part of the team, you have to make sure you keep your work ethics at the top level and once you get the chance you have to be ready to go. That was my basic fundamental after being dropped in England until now," he said.
Vijay has played a total of 59 Test matches in his career so far scoring 3933 runs with an average of 39.33.
-ANI