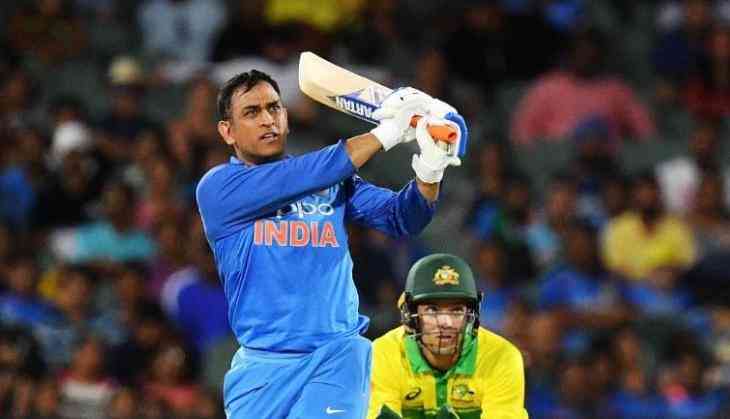 Team India will be playing their second match in the World Cup 2019 that too against Australia. This is going to be a tough game between India and Australia and there is no doubt that the game will have two biggest tough teams of the tournament. Well, MS Dhoni has faced controversy since the match against South Africa that had Dhoni sporting Army insignia on his gloves to support, however, ICC Offended to it.
Now the all India cricket fans will be looking at Dhoni will he continue with his gloves or not? while we have a different reason to look at Dhoni and the reason is his records against Australia. Since the year 2018, MS Dhoni has made runs against Kangaroos with an average of 92. You can imagine Dhoni's performance against Australia that in the 6 innings only three times Australian bowlers have been able to out him.
Not just batting, Dhoni is also good behind the stumps. Dhoni always advises his players from behind the stumps with his experience of around 15 years. The Australian team is also doing good at their performances and their last match against West Indies has really been tough for them. However, despite that, they easily won the game.
Meanwhile, MS Dhoni is the only captain of team India after Kapil Dev who has made India defeating Australia in the World Cup. MS Dhoni led team India defeated Australia in the world cup 2011 in the quarter-finals. All-rounder Yuvraj Singh was the man of the match of the game.
Also Read - Will Virat Kohli join MS Dhoni and Kapil Dev after defeating Australia in World Cup?