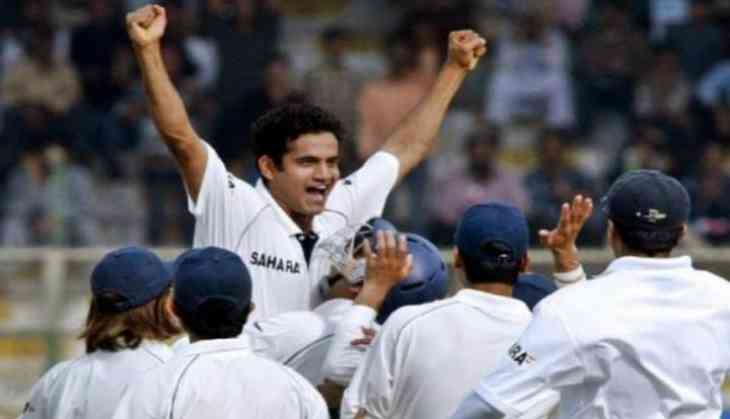 Indian player Irfan Pathan is the only cricketer in the 142-year history of Test cricket to take a hat-trick in the first over of a Test match. Irfan achieved this feat against India's arch rival Pakistan on January 29, 2006.
Irfan Pathan's bowling figure prior to that match read 1 for 133 and 0 for 106 at Lahore and 1 for 80 at Faisalabad. But in Karachi when captain Rahul Dravid won the toss and elected to field first and Irfan recorded the figure of 5 for 61 in the first innings.
Pathan dismissed Pakistan's Salman Butt, Younis Khan and Mohammad Yousuf on the last three deliveries of the first over in Karachi. He is the only Indian pacer to take a Test hat-trick and the second Indian after Harbhajan Singh to take a hat-trick in Tests.
Altough, India went on to lose the game by a massive margin of 341 runs despite Pathan's heroics. Needing 607 runs to win the visitors could muster just 265 in response. It was indeed a bizarre end to what was an amazing start until then.