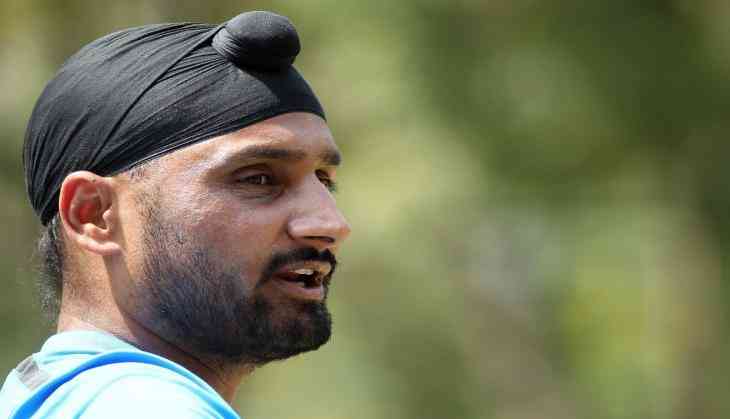 As the mega event of 50-over cricket is approaching near, cricket pundits and former players are busy predicting the 15 member squad for each team. Former team India spinner Harbhajan Singh picks his 15 man squad for the 2019 edition of the ICC Cricket World Cup that will take place in England and Wales.
Speaking to Sports Tak, the veteran spinner revealed his version of India's World Cup squad, the 38-year-old didn't make many changes to the current line-up but surprisingly he left out wicket-keeper batsman Rishabh Pant to make place for all-rounder Vijay Shankar.
The 21-year-old left-handed wicket-keeper batsman was not part of the squad that won the one-day series in both Australia and England. Harbhajan also included pacer Umesh Yadav and left out Ravindra Jadeja in the World Cup squad.
Here's Harbhajan Singh's 15-man squad for the 2019 ICC Cricket World Cup: Rohit Sharma, Shikhar Dhawan, Virat Kohli (C), Ambati Rayudu, MS Dhoni (WK), Kedar Jadhav, Hardik Pandya, Kuldeep Yadav, Jasprit Bumrah, Yuzvendra Chahal, Bhuvneshwar Kumar, Mohammed Shami, Dinesh Karthik, Umesh Yadav and Vijay Shankar.
The 12th edition of the World Cup will start from May 30th and will end on July 14th. Unlike the previous tournaments, this time ICC will follow the round-robin format, which means each team will play each other at least one time before the top four teams qualify for the semi-finals. The first match of the tournament will take place between host England and South Africa.