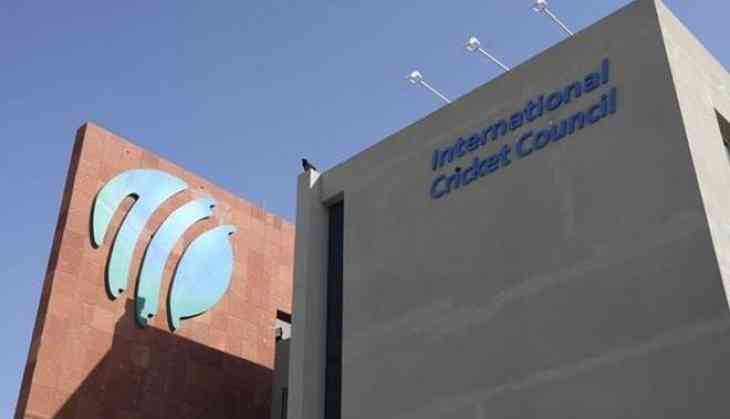 The International Cricket Council's dispute panel Tuesday dismissed Pakistan's compensation claim against India for allegedly failing to honour a Memorandum of Understanding (MoU) on bilateral series.
"PCB case against BCCI dismissed by dispute panel," the ICC posted on its official Twitter page.
The Pakistan Cricket Board (PCB) had demanded Rs 447 crore compensation after alleging that the BCCI didn't honour the MoU that required India to play six bilateral series between 2015 to 2023.
The BCCI, on its part, maintained that the alleged MoU was not binding and did not stand as Pakistan failed to honour a commitment to support the revenue model suggested by India for the ICC.
The ICC then constituted a three-member dispute resolution committee to look into the PCB's compensation claim.
The hearing took place at the world body's headquarters here from October 1-3.
Former external affairs minister Salman Khurshid was among those who were cross-examined during the hearing. According to a senior BCCI official, he justified India's refusal to play bilateral cricket with Pakistan, citing security concerns.
-PTI
PCB case against BCCI dismissed by dispute panel https://t.co/2oIkXJIa3h via @ICC

— ICC Media (@ICCMediaComms) November 20, 2018