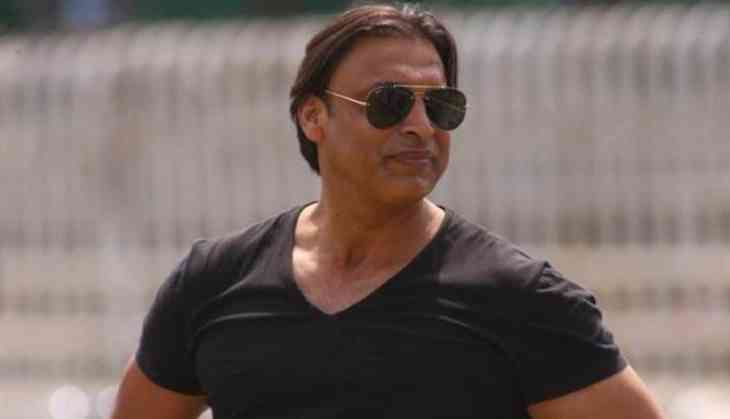 In India, former Pakistan pacer Shoaib Akhtar, has a huge fan base. Akhtar, who was named "Rawalpindi Express" after his hometown of Rawalpindi in Pakistan's Punjab region, was born there and has achieved much in cricket. Nevertheless, like some other sportsmen, he also had acting ambitions.
The Pakistani fast bowler told that he was approached for the Bollywood director Mahesh Bhatt's crime-drama movie "Gangster" (2005) with the offer to play the lead role, as reported by The Express Tribune.
Last year, Akhtar revealed the title of his biopic, "Rawalpindi Express: Racing Against the Odds." Although it's unknown if the film has since begun production or not, last month Akhtar announced his disassociation from it via a Twitter, alleging "disagreements and contractual infractions."
On the cricket pitch, India and Pakistan are regarded as archrivals. The excitement, feelings, and passion between the two sides encourages players to give their best efforts.
Shoaib Akhtar, a seasoned bowler for Pakistan, was known as the Rawalpindi Express and was one of the best and most lethal speedsters of his time.
Throughout his cricket career, Akhtar delivered a number of game-changing heroics, but some of his most incredible bowling exploits came against India.
The sensational speedster retired from international cricket in 2011.
The illustrious Pakistani speed bowler participated in 163 ODIs, 14 T20s, and 46 Tests for his nation. He has 178 red-ball wickets, 247 ODI wickets, and 21 T20I wickets under his belt. He is the first cricket player to ever bowl at a pace of 100 mph.
(ANI)
Also Read: Virat Kohli reveals unknown facts about himself [WATCH]