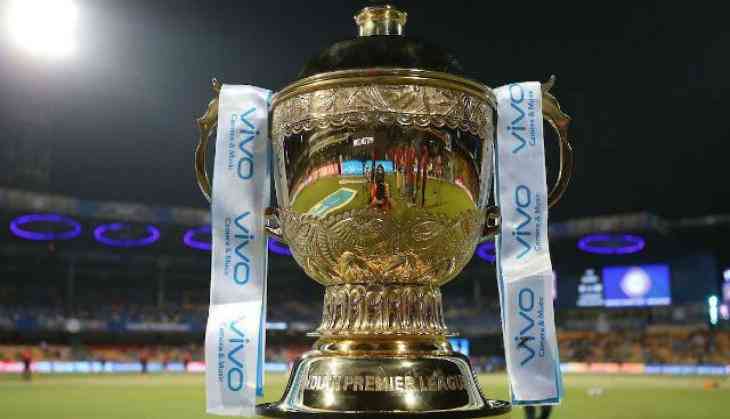 The auction for the IPL 2020 will take place on 19th December in Kolkata. Eight IPL franchises will break their banks to grab hold of the best of available talents. Kings XI Punjab will have the largest budget at Rs 42.70 crore while defending champions Mumbai Indians will have the thinnest purse.
Here's a look at the most profitable and loss making teams in the IPL:
Mumbai Indians
Profit Makers:
1) Mumbai Indians:
The Mumbai Indians is owned by Mukesh Ambani and his wife Nita, they are on top of the list of profit makers for the last four seasons. It has a lot to do with them winning the IPL quite regularly and they are the defending champions too. Their current valuation is at Rs 809 crore.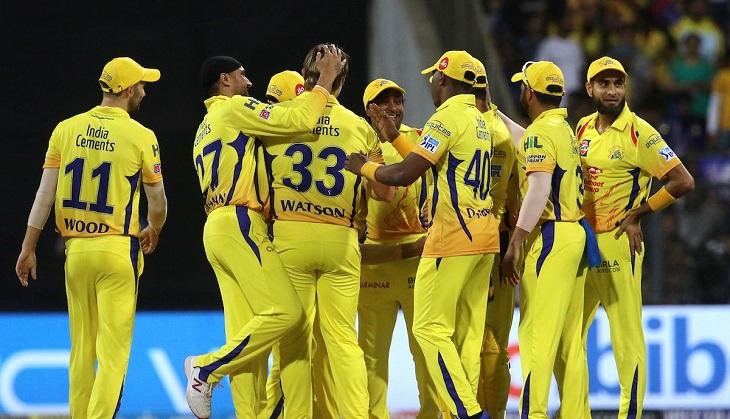 Chennai Super Kings
2) Chennai Super Kings:
The three time champions have a colossal fan following. The brand value of Chennai crumbled after the two years ban was imposed on them. But they found their footing when they won the IPL 2018 and reached the IPL 2019 final. And the presence of MS Dhoni, who is one of the most worshiped cricketer in the world, too has helped their cause.
Sunrisers Hyderabad
3) Sunrisers Hyderabad:
The Sunrisers Hyderabad who is considered to be a dark horse in this category is the youngest team in IPL but has achieved a growth rate of 9 per cent, one of the highest among teams. They have already won the IPL and are one of the regulars in the play-offs. They usually make good bargains too during the auctions.
Also Read: Most expensive players in IPL auction from 2015 to 2019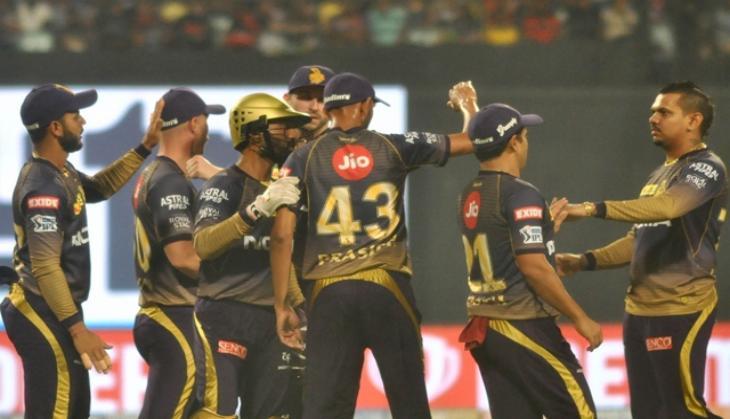 Kolkata Knight Riders
Loss Makers:
1)Kolkata Knight Riders:
Kolkata knight Riders are two times IPL champions but since their glory days under Gautam Gambhir. The Knight Riders have fallan from the throne. Their inconsistancy has reflected in their market destiny too. The KKR have lost 8 per cent of brand value and are now positioned at Rs 630 crore.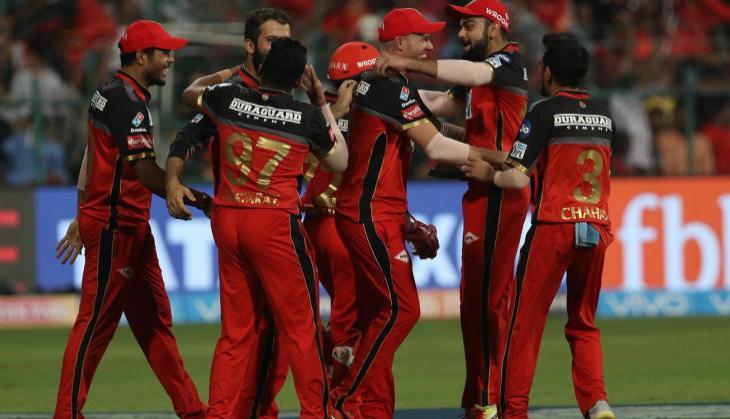 RCB
2) Royal Challengers Bangalore:
It is not unexpected that RCB are constantly losing its worth as a team. They have never won the IPL in 12 seasons and are very inconsistent in performance regardless of having eminent faces in their team, their value is now marked at Rs 595 crore.
Also Read: Virat Kohli on brink of becoming first Indian cricketer to achieve this feat in T20I