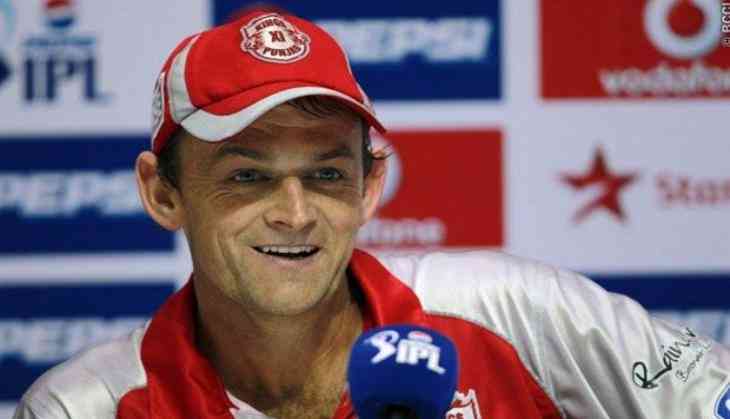 Indian cricketer Harbhajan Singh is the first Indian cricketer to take a Test hat-trick. Harbhajan achieved the feat against Australia in 2001 when he dismissed Ricky Ponting, Adam Gilchrist and Shane Warne. In the historic Test match in Kolkata, Harbhajan became the first Indian to take Test hat-trick.
But Adam Gilchrist and many cricket fans believe that Harbhajan would not be the first Indian to take a Test hat-trick if cricket had DRS (Decision Review System) in 2001. When Harbhajan dismissed Adam Gilchrist lbw it was shown in the replays that the Australian wicket-keeper inside-edged the ball with his bat, thus the decision to give Adam Gilchrist out was wrong.
No DRS 😩 https://t.co/3XsCqk9ZiR

— Adam Gilchrist (@gilly381) August 31, 2019
Australia despite losing three big wickets posted a mammoth first innings total of 445 runs with the help of their mighty captain Steve Waugh. India in reply was bowled out for 171 runs. Australia asked India to follow-on which turned out to be a mistake as the Sourav Ganguly-led team went on to score 657 runs with the help of VVS Laxman's double-century and Rahul Dravid's century. India now had some tough work to do with the ball and to everyone's shock they bundled out the Australian side for 212 runs, thus winning the game by 171 runs.
Also read: India's batting coach Sanjay Bangar reportedly involved in heated spat with selectors