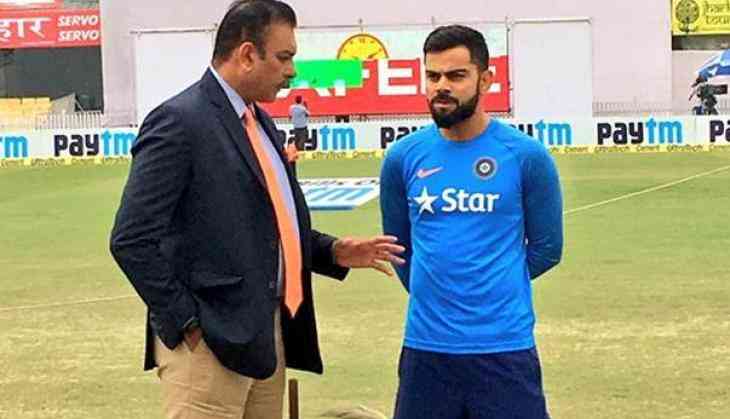 Former Indian cricketer Gautam Gambhir hits out at Indian skipper Virat Kohli and coach Ravi Shastri for experimenting too much before the World Cup. He also added that team management failed to identify a batsman for number 4 spot. Gautam Gambhir also backed Indian batsman Ambati Rayudu and lashed out at Kohli for not giving him enough chances.
Gambhir also pointed out that team management should have given more chance to Ambati Rayudu like they have given to MS Dhoni and Shikhar Dhawan. Two or three failures are part of the game, Virat should not have dropped Ambati and should have backed him like he does to other players. Ambati has scored at an average of 50 in ODIs and thats a good number.
The number 3 and 4 spot are backbone of any team and Virat Kohli and Ravi Shastri are supporting a weak batting line-up. Gambhir added that whoever the team management decides to back should be given more chances as it is a very important slot.
Recently, India lost the first bilateral home series against Australia under the captaincy of Virat Kohli. Team India was facing the problem for no. 4 batsman in the team throughout the series. As result, India lost the T20 series by 2-0 and faces ODI series defeat 3-2 even after taking 2 leads first.
The 2019 World Cup starts on May 30, with England and South Africa playing the opener of the tournament. Team India will also play their series opener against South Africa on June 6. England and India are going into the tournament as everyone's favorite. The 2019 World Cup is taking place in England and Wales.
Also read: Rohit Sharma and Gautam Gambhir hold this shameful IPL record, Harbhajan Singh on top