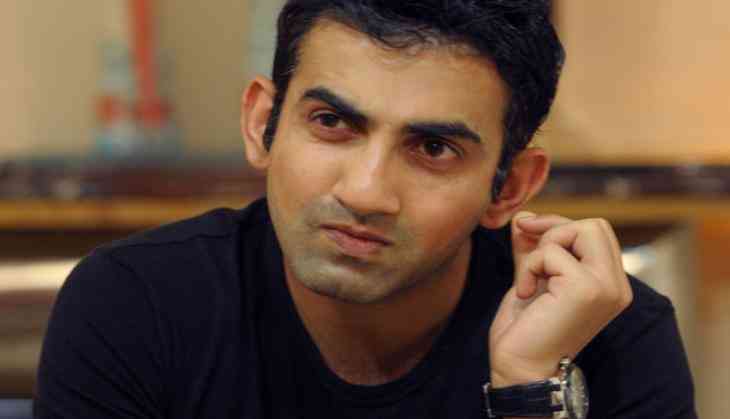 Indian opener Gautam Gambhir who recently announced his retirement from all forms of cricket has rubbished the rumours of him joining the politics. Gambhir who played his last match on Sunday in a Ranji Trophy at the Feroz Shah Kotla Stadium, a match between his native Delhi and Andhra Pradesh.
Gautam Gambhir on Joining politics:
"Not at all. There are rumours which I have heard as well, probably the reason is maybe I take up social issues as well... For me, Twitter was always a platform which is very, very important and where I take up social issues."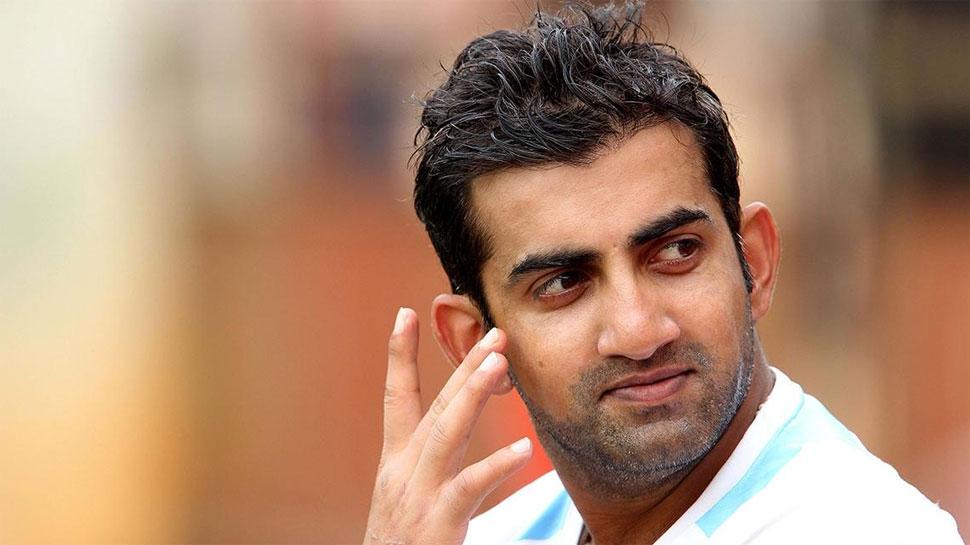 "I am not that kind of a character where I am going to start joking on a platform like Twitter as well. For me being a citizen of this country it is my right to take up social issues and that probably is the reason why people think I am going to join politics but there is nothing of that sort," Gambhir added.
"As I just mentioned I haven't even thought about it (politics) and it is a completely different field. 25 years I have not done anything else, so let's see what I am going to do," he concluded.
The last match of Gambhir's ended in a drab draw but he managed to make it memorable after scoring 112 in Delhi's first innings. Gautam Gambhir was felicitated after the match by the DDCA and he also distributed the contents of his kitbag to his teammates.
Also read: Ind vs Aus, Adelaide Test: Virat Kohli led team won the first test match against Aussies by 31 runs