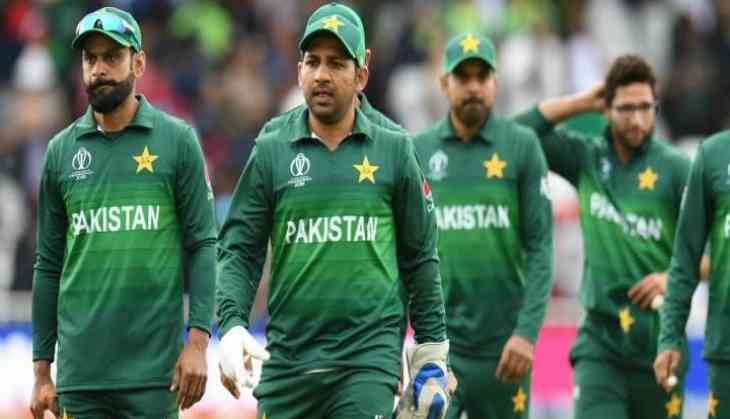 Former Pakistan captain Aamir Sohail has hit out at the fitness regime of the Pakistani cricketers that lacks focus on boosting their skill. Criticising the current team management after their dreadful display in the T20 series against the island nation Sri Lanka.
Pakistan cricket team who is ranked number one in ICC T20s ranking, lost to Sri Lanka 0-3 at the Gaddafi Stadium recently.
AlsoRead: Here's how Anushka Sharma reacted to Virat Kohli's masterful double century
"In Pakistan cricket these days we are concentrating more on fitness and it appears that we are preparing our players less for cricket and more for the Olympics or WWE Wrestling," Pakistani journalist Saj Sadiq quoted Sohail as saying.
Not long ago, newly appointed head coach and chief selector Misbah-ul-Haq cited the sinking fitness calibre of the players and came out with a stern diet plan inorder to make the players agile and fit on the field .
Misbah has stated that Pakistani cricketers will not be eatin biryani or greasy red meat meal or sweet dishes.
AlsoRead: Petrol and diesel price plummets, know how much you pay in your city