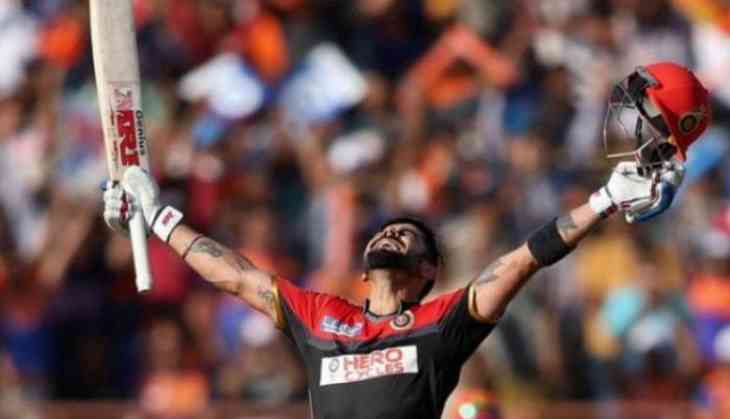 When India won the U-19 World Cup in 2008, the whole nation had their eyes on young Virat Kohli. He was the captain of the Indian colts and was the main factor behind India's win. He was hot property before the Indian Premier League 2008 with many teams competed for his signature. Delhi Deredevils had the choice to make their pick and fans thought they will opt for homeboy Virat. However DD caught everyone by surprise as the went for pacer Pradeep Sangwan rather than Kohli.
This resulted in RCB getting the current India captain and it proved to be a masterstroke as Virat became one of the greatest batsman in the history of cricket. But the question remains, why did DD pass over the chance to pick Kohli in their team? Former IPL COO Sunder Raman has elucidated that Daredevils didn't want another batsmen and chose to pick a bowler instead of the Indian skipper.
"Interestingly, that was also the year India had won the U-19 World Cup, just a month before the auction. They were captained by Virat Kohli and we decided to keep a separate draft for the U-19 players a few days after the auction. Surprise, surprise! Virat Kohli was not the first player to be picked in the draft," Raman told Gaurav Kapur on the podcast '22 Yarns'.
"Delhi passed on him, actually, and picked Pradeep Sangwan instead, because they said they didn't need another batsman. And they didn't actually, they had Virender Sehwag and AB de Villiers. They were right in their thinking, but RCB picked him up and the rest, as they say, is history," he added.
In 169 innings he has played, Virat Kohli has amassed 5,412 runs at an average of 37 to become the highest run getter in IPL history. While, Sangwan on the other hand played 39 matches in the T20 league and scalped 35 wickets at an economy rate of 8.70.
However, he was slapped with a 15 month ban by the BCCI after testing positive in a dope test. His career has been on the downswing after he left Delhi in 2011.
Also Read: KL Rahul reveals what 'angry and hungry' Chris Gayle told him about 'finishing' Rashid Khan during IPL match