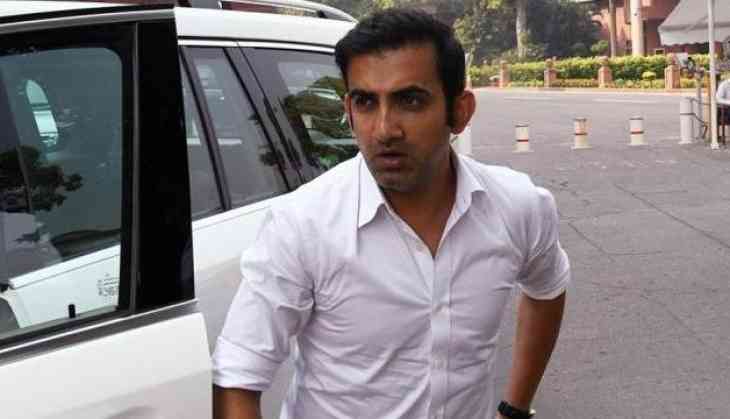 Delhi Police on Wednesday took a coach into custody for allegedly molesting a minor female cricketer. Previously, the girl had reached out to BJP MP, Gautam Gambhir, on social media with a complaint against the coach, which was handed over to Delhi Police for an investigation.
Later, the case was filed in this regard at Nizamuddin police station.
In the course of the investigation, police got in touch with the women through her social media profile and asked her to record her statement before the magistrate.
The women told the police that the coach had been making overtures at her and once even tried to rape her in the dressing room. When she resisted, the coach warned her of ruining her career, she alleged. Based on the complaint, a case of molestation, outraging the modesty of a women and POCSO was filed last week.
The police reached the coach's house and interrogated him during which he failed to give grounds for some of his actions. He was subsequently taken into custody.
Gautam Gambhir later took to his social media handle to extend thanks to Delhi Police for their immediate action. Police now are conducting an investigation into whether the coach had also trageted other female cricketers in the team.
The mobile phone of the coach has been impounded to find out if he had recorded the female players in the dressing room as well.
Also Read: Charulata passes away: 'Cricket Dadi' who blessed Virat Kohli led team India during the World Cup
Also Read: UP: Man arrested after he strangled his pregnant wife, burnt her body after chopping it