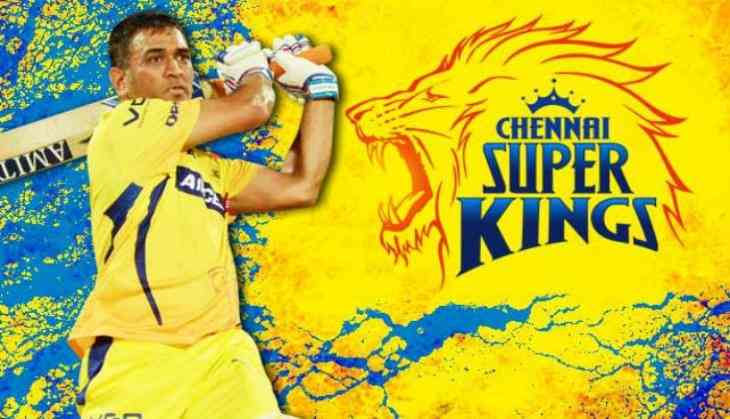 The Indian Premier League franchise Chennai Super Kings has come under the scanner of Enforcement Directorate (ED) over Rs 300 crore investment made by IL&FS's financial arm IFIN.
The ED's money laundering probe into Infrastructure Leasing & Financial Services (IL&FS) has found that the company's financial arm IFIN has made Rs 300 crore investments in India Cements owned Chennai Super Kings in 2018 when the team was facing significant debts.
Enforcement Directorate is currently studying the arrangements and its legalities. The federal agency is likely to call CSK to understand the modalities of the transaction. The senior management of IL&FS accused in the matter would also be quizzed.
In April 2019, a former vice chairman of IL&FS, Hari Sankaran, was arrested by Serious Fraud Investigation Office (SFIO) in Mumbai for fraud and causing wrongful loss to the troubled infrastructure lender. In 2018, a newly constituted board took control of the company which consisted of Uday Kotak, Vineet Nayyar and CS Rajan.
Chennai Super Kings was banned for a period of two-years by the Board of Control for Cricket in India (BCCI) for the involvement of its top management in a spot-fixing scandal that rocked the Indian cricket in 2013.
Also read: Netizens troll Pakistan cricket board for misspelling pre-season camp