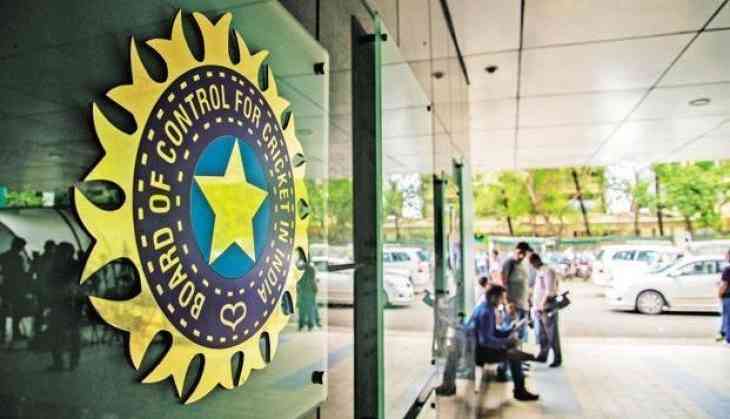 After succeeding in the arbitration proceedings initiated against it by the Pakistan Cricket Board (PCB) before the Dispute Resolution Committee of the International Cricket Council (ICC), the Board of Council for Cricket in India (BCCI) on Tuesday stated that it will move the Dispute Panel to recover its legal cost from the PCB.
"The arbitration proceedings arose out of a claim for damages in the amount of USD 62,868,070 (plus interest and costs) made by PCB against the BCCI for an alleged breach of a letter dated 9th April 2014 from BCCI to the PCB (the BCCI Letter) inter alia with regard to 2014 and 2015 tours to Pakistan which did not take place," a statement issued by the BCCI said.
Reflecting on the decision, the Supreme Court appointed Committee of Administrators (CoA) thanked the ICC and the "learned members of the Dispute Panel" as also Salman Khurshid, Shashank Manohar, Sanjay Patel, Prof. Ratnakar Shetty, and Sundar Raman, who were the BCCI's witnesses in the proceedings.
CoA's chairman Vinod Rai also welcomed the verdict and said, "I'm particularly very appreciative of the efforts of the BCCI Legal team, the Cricket Operations team and the CEO who represented us. They prepared well and took all the precautions. I would also like to thank Ian Mill QC, Herbert Smith Freehills LLP, and Cyril Amarchand Mangaldas along with the people who represented BCCI at the hearing. We look forward to continuing playing cricket with all the ICC member countries."
After hearing the evidence and arguments of the parties over three days in Dubai, the Dispute Panel earlier today rejected all of the PCB's contentions and accepted the BCCI's case inter alia on the ground that the BCCI Letter was non-binding and merely expressed an intention to play.
The Dispute Panel constituted by the ICC's Dispute Resolution Committee for hearing and deciding the dispute, comprised its chairperson Michael Beloff QC, Jan Paulsson, and Annabelle Bennett.
The PCB had filed a complaint against the BCCI for not playing the bilateral series between 2015 and 2023 despite signing a Memorandum of Understanding (MoU). However, the ICC made it clear that the decision pronounced is binding and non-appealable in nature.
The hearing in the matter had taken place in the first week of October at the ICC headquarters in Dubai but it had ended with the Dispute Resolution Forum reserving its order in the case.
India and Pakistan have not played any bilateral series since January 2013. Both the teams have, however, met several times in the multilateral events.
-ANI