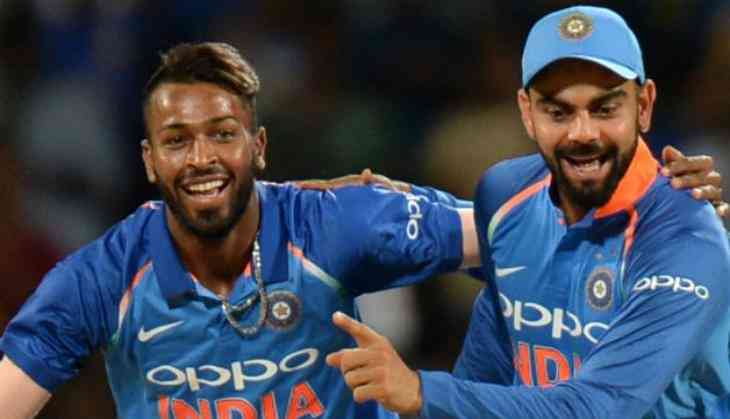 Indian cricket captain Virat Kohli is currently one of the world's finest cricketers. Indian cricket team has been performing consistently well. Recently, there was discussion of increasing the salaries of players. There is a proposal to increase salaries of other team members, including Virat Kohli, up to 100 percent. The Supreme Court-appointed Committee of Administrators (CoA) is currently working on a new formula to increase the salaries of the players. The aim behind this is to balance the salary of international and domestic cricketers. If the news is to be believed, then the COA, this proposal will soon be introduced in the BCCI's General Meeting. Earlier Virat Kohli and coach Ravi Shastri had put their point in front of the board about the salary increase of the players. Significantly, the 26 percent of the BCCI's annual budget is divided into players.
The formula on which CoA is working on, the budget of the current 180 crores will be increased up to 200 crores next season. Under this budget, players from Indian team, domestic players, women and junior players are involved. Captain Virat Kohli received Rs 5.51 crore in 46 matches played in 2017. Which is likely to be 10 million after this new decision..
At this time Kohli, Australian captain Steve Smith and England's players are behind Root in terms of video. At this time Virat's name comes third in the case of salary. If 100% salary increases, then Virat will be able to beat them sto become number one. Along with this, there will be huge increase in the salaries of domestic players and women players. But according to the BCCI's acting president, CK Khanna, nothing is yet decided.