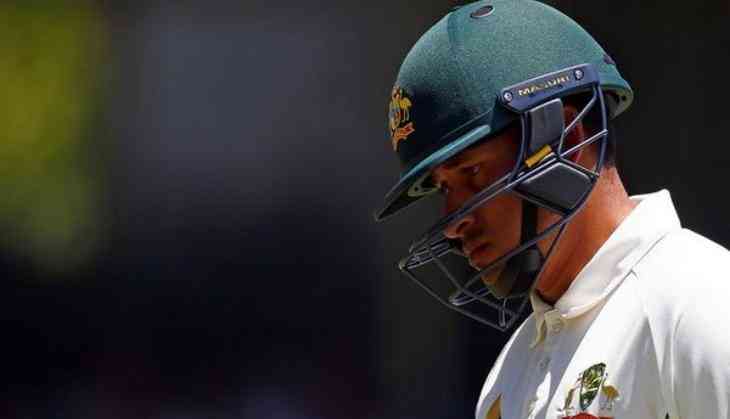 The Australian cricketer Usman Khawaja's brother Arsakan, has been arrested by the police over a terror hit list being allegedly framed by a love rival as its author.
Arsakan Khawaja, 39, has been accused to set up his university colleague Mohamed Kamer Nizamdeen in the plot to kill the Prime Minister Malcom Turnbull. Kamer, who was arrested by the police in August, after a terror list was found from his notebook, which included PM Turbull's name.
Nizamdeen was later on released after a week's investigation by the police, in which it was found that the writing in the notebook did not matches his own.
"What we will be alleging is that he (Nizamdeen) was set up in a planned and calculated manner. Motivated, in part, by a personal grievance," said, New South Wales assistant commissioner Mick Willing to the media persons as reported by the NDTV.
Willing added that "In relation to the charging and the subsequent dropping of the charge against the Sri Lankan citizen, we have offered, and have paid his court costs."
Arsakan Khawaja had been arrested by the police in the suburban Sydney on Tuesday and currently is being investigated regarding the case and producing false documents, which had the target list of high-profile people and imply his former university colleague Nizamdeen.
India will be playing Australia in the first test on Thursday and Pakistan-born Usman Khawaja is making a comeback into the team after suffering from injury. Earlier, the T20 series between the two countries ended up in a tie match.
Also read: Watch: Here's how Ziva Dhoni became the dance guru of her father MS Dhoni and taught some amazing