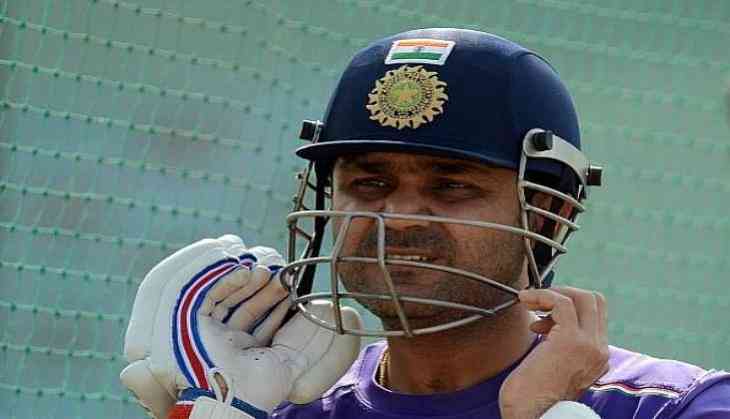 Former finance minister Arun Jaitley passed away at the age of 66 today. Jaitley was unwell from a long time and was admitted in Delhi's All India Institute of Medical Sciences (AIIMS) earlier this month. Condolences from all corner of the world poured in after Jaitley's demise.
Former Indian cricketer Virender Sehwag paid his tributes to Arun Jaitley and expressed his gratitude for making Delhi District Cricket Association (DDCA) a better institution. Jaitley was the president of DDCA from 1999 to 2013. Jaitley was accused of corruption during his stint as DDCA president by his former party colleague and ex-cricketer Kirti Azad.
But Arun Jaitley was loved by all including former Indian cricketer Virender Sehwag. Virender Sehwag was thinking of changing his base from Delhi to Haryana in domestic cricket in 2009. But it was Arun Jaitley who convinced him to change his mind.
"I am trying to leave Delhi and play for Haryana," he was quoted as telling the Delhi-based newspaper Mail Today. "I spoke to the Delhi District and Cricket Association (DDCA) president, Arun Jaitley, and he has asked me to discuss the issue with him and then take a decision. If I am not satisfied with the outcome of our meeting, I will surely leave Delhi."
Sehwag did not switch to Haryana as it is clear that he was eventually convinced by the outcome of his meeting with Arun Jaitley.