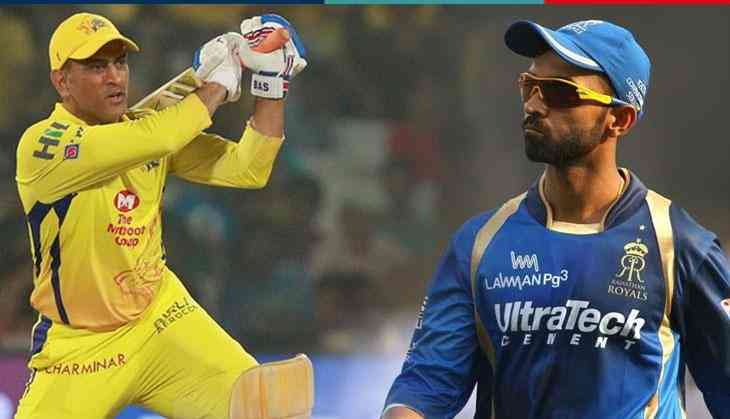 The curtains came down from the cash-rich Indian Premiere League Tournament, Chennai Super Kings thrashed Sunrisers Hyderabad by 8 wickets in Wankhede stadium. This is only the platform from where the young talent emerged and make their way to Indian Squad. In this IPL 2018 many young talent performed well as compared to seniors players.
The young players can give tought fight to the player's who are already part of Indian squad. It seems quite dangerous for the players to retain their spot in Indian squad by their performance. With the passage of time here are the list many young talents who can replace the replace the players by their stunning performance.
Both the players are superb in their field and there is no comparion between the players in terms of experience. Dhoni guided Chennai Super Kings and clinched the third title after serving two year ban. Rishabh Pant was also awarded with thye emerging player of Tournament. Dhoni scored 455 runs from the 16 matches with the strike rate of 150.66 while Pant scored 684 runs from the 14 innings with the strike rate of 173.60. After Dhoni he is the future of Indian Cricket Team.
In the limited format game both of them performed well but KL Rahul is little bit superior than the Rahane. KL Rahul smashed fast 50 in the history of IPL in just 14 balls after Sunil Narine. The selectors dropped Ajinkya Rahane from the Indian squad for the England tour. Rajasthan Royal skipper Rahane scored 370 runs from the 15 matches while KL Rahul smashed 659 runs from the 14 innings wth the strike rate of 158.41 with an average of 54.91.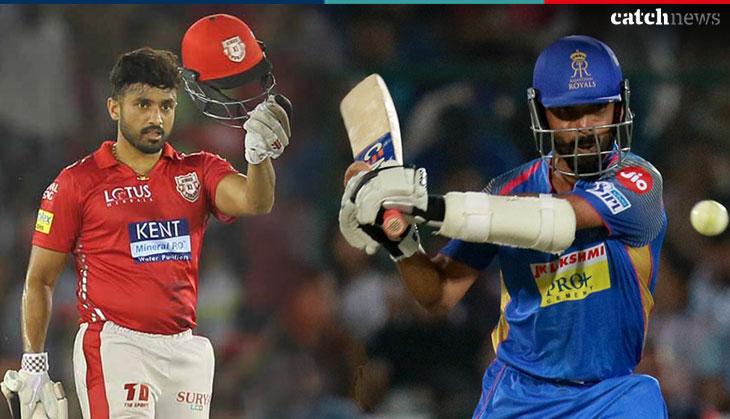 Wriddhiman Shah Vs Dinesh Karthik
This IPL season is not quite good for the Sunriser's Hyderabad Player Wriddhiman Shah on the other sizzling season for the Kolkata Knight Riders skipper Dinesh Karthik. Karthik scored 498 runs from the 16 innings with the strike rate of 149.77 at an average of approx 50. Shah scored only 122 runs from the 11 innings. At the end the day both of them played their favourite knock.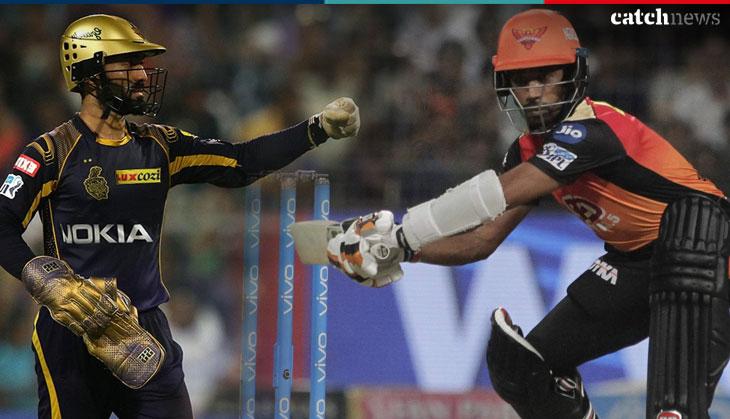 Manish Pandey Vs Shreyas Iyer
IPL is only the platform where you can predict the present form of the players. Manish Pandey haven't played in qualifer1 and final match in the IPL.Sunrisers Hyderbad batsman Manish scored 284 runs from the 15 match with the strike rate of 115.44. On the other hand Delhi Daredevils batsman Shreyas Iyer scored 411 runs with the strike rate of 132.58.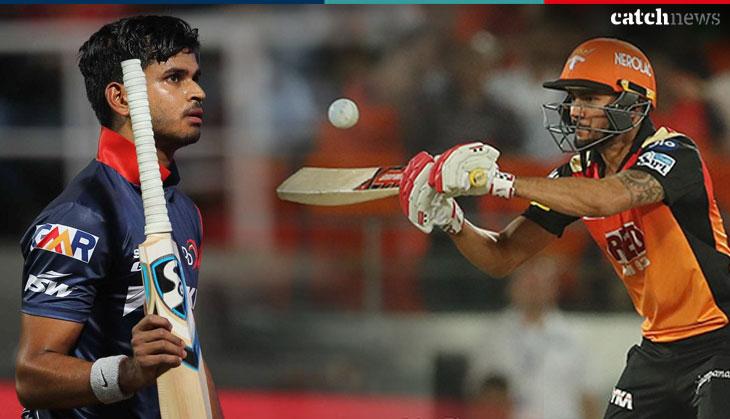 Also Read : The moment when captain cool MS Dhoni lost his calm and fought with umpire, watch video