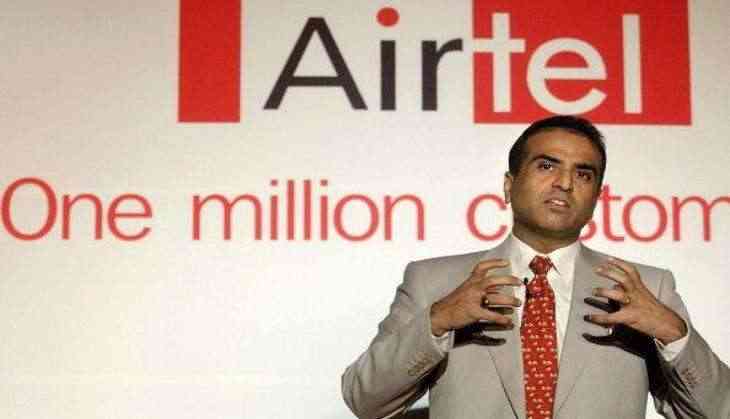 Tata Teleservices to merge its mobile business with Bharti Airtel
In a major merger between two giants, Bharti Airtel and Tata have agreed to amalgamate to merge Consumer Mobile Businesses (CMB) of Tata Teleservices Limited (TTSL) and Tata Teleservices Maharashtra Limited (TTML) into Bharti Airtel.
"This is a significant development towards further consolidation in the Indian mobile industry and reinforces our commitment to lead India's digital revolution by offering world-class and affordable telecom services through a robust technology and solid spectrum portfolio," said Bharti Airtel Chairman Sunil Bharti Mittal as quoted by IANS.
"On completion, the proposed acquisition will undergo seamless integration, both on the customer as well as the network side, and further strengthen our market position in several key circles. The customers of Tata will be able to enjoy India's widest and fastest voice & data network, and bouquet of Airtel's best-in-class products and services," he said.
"The acquisition of additional spectrum made an attractive business proposition. It will further strengthen our already solid portfolio and create substantial long term value for our shareholders given the significant synergies," Mittal added.