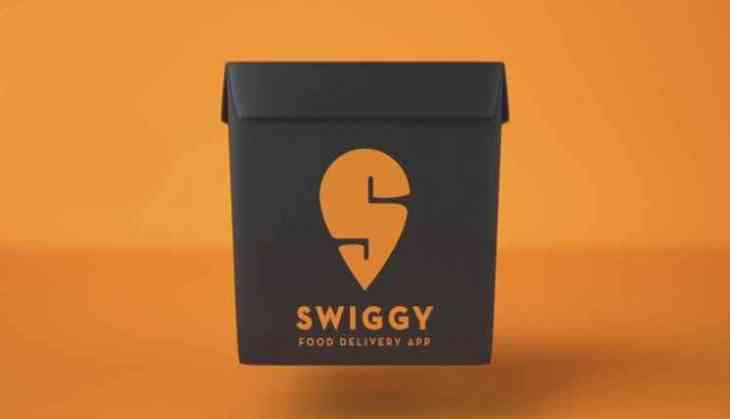 Food ordering and delivery platform, Swiggy on Monday announced strengthening of its presence in eight new cities namely Dehradun, Pondicherry, Mysore, Vijayawada, Nasik, Guwahati, Kanpur, and Ludhiana.
Offering choicest food options in these cities, Swiggy will enable a wider number of existing and new consumers.
"Over the years, Swiggy has played an instrumental role in making food ordering and delivery more accessible, reliable and convenient for consumers across the country," said Vivek Sunder, COO, Swiggy.
"It has been very encouraging to see thousands of Swiggy app downloads even before our launch in new cities. Expanding to these eight new markets is very important to us. It means that even more people can have a delightful experience as the food from their favorite local and national restaurants get delivered to them at Swiggy's lightning fast speed," added Sunder.
Earlier, Swiggy announced its launch in Vadodara and Surat, making a successful foray into Gujarat post debut in Ahmedabad last year.
After becoming the go-to food delivery app in Ahmedabad, Swiggy also started its services in Surat. Prior to its launch, 'The Diamond City' had the maximum pre-launch downloads compared to any other city Swiggy has recently launched in.
-ANI