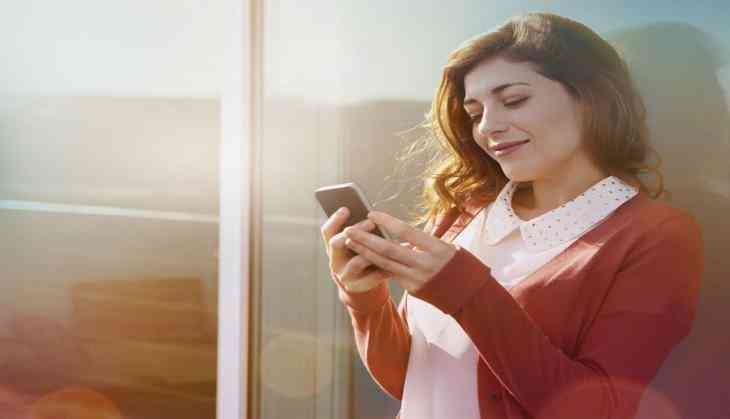 Soon, India to overtake US as 2nd largest 4G phone base by next year: Survey
In a latest survey, it has been observed that India driven by attractive offers from operators like Reliance Jio and Airtel, is likely to catapult India as the second largest 4G handset market by next year
With an estimated installed base of 340 million 4G devices, India will displace the US as the second largest market. With a base of 150 million users, India is currently placed behind China and the US, the report said.
While the US is forecast to see the 4G installed base grow to 245 million from 225 million currently, the Indian market is expected to grow at a faster pace, driven by increasing adoption of mobile Internet.
China, on the other hand, would continue to dominate the tally with 780 million 4G devices next year, growing from 740 million currently.
"LTE capable smartphones contributed to 96 per cent of smartphone shipments in India in Q2 2017. However, in terms of installed base, almost half of the smartphones are still only 3G or 2G capable," Counterpoint noted.
The LTE installed base of handsets crossed 150 million units in India, placing the country third after China and the US.
"...India is estimated to surpass the US in next one year," it said adding that the next 150 million users are estimated to take half the time as VoLTE feature phones will be bringing 4G to lower price points.
Recently, Reliance Jio has announced that it will launch a 4G feature phone against one-time refundable deposit of Rs 1,500 a unit.
It will come pre-loaded with applications with the option of unlimited data usage and free calling service starting at Rs 24.
The Counterpoint report said the mobile phone shipment in India grew marginally in the April-June 2017 quarter to 65.7 million units from the year-ago period.
About 30.4 million units of smartphones and 35.3 million units of feature phones were shipped during the second quarter of 2017.
"Although, shipments were impacted in anticipation of GST roll-out especially in June, retailers were quite hesitant in adding new stock into the channels during the last month even though there was some assurance from the OEMs to support pre- GST channel inventory clearance," Shobhit Srivastava, Research Analyst at Counterpoint Research, said.
Going forward, the market is expected to jump back to double digit growth ahead of a festive season in the second half of 2017, he added.
Samsung led the smartphone tally with 24.1 per cent share, followed by Xiaomi (15.5 per cent), Vivo (12.7 per cent), Oppo (9.6 per cent) and Lenovo (6.8 per cent).
Overall, Samsung had a 25.4 per cent share (feature and smartphone), followed by itel (10.2 per cent), Xiaomi (7.2 per cent), Micromax (7.1 per cent) and Vivo (5.9 per cent).
-With PTI inputs.